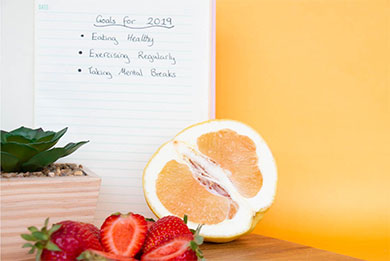 Beauty Hacks
Healthy is a buzzword that we see every day and wonder how do we know what it is 'to be healthy'. Is it enough to do 20 star jumps a day to seem healthy? Well not exactly.
Beauty Hacks
Valentine's Day is around the corner and while people are busy planning their dinner dates with their "bae", we just want to tell you that you can ace it with your girl gang dates!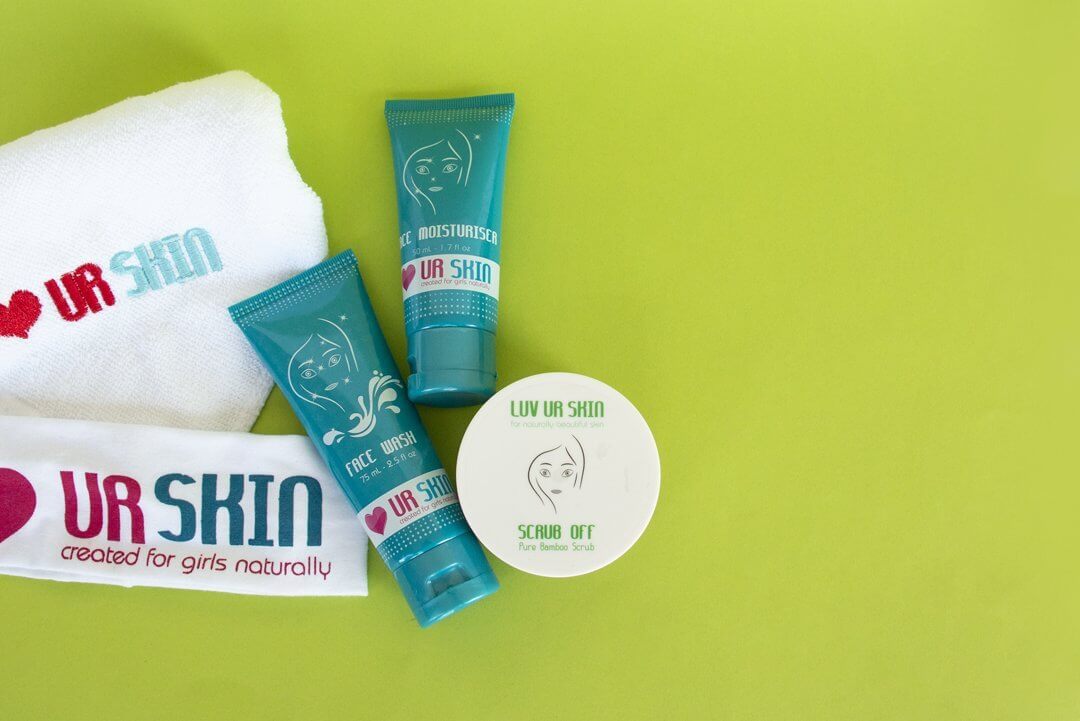 Beauty Hacks
It's a new year and it's time for new beginnings and celebrations! The next big thing that we do after the fun-filled New Year's Eve is to set a resolution to improve ourselves.