Naturally Healthy Skin Starts Here
Sustainable, Responsible
Clean & Green
We believe in making the best possible natural products to take care of your skin - It's the only one you have! We use the highest quality ingredients inspired by nature, including the powerful native Australian plant extract, Plantolin.
No Animal Testing
Never Mean
At Luv Ur Skin, we are committed to providing you with the highest quality skincare products. We have a strict no animal testing policy and are proud to be vegan and cruelty-free.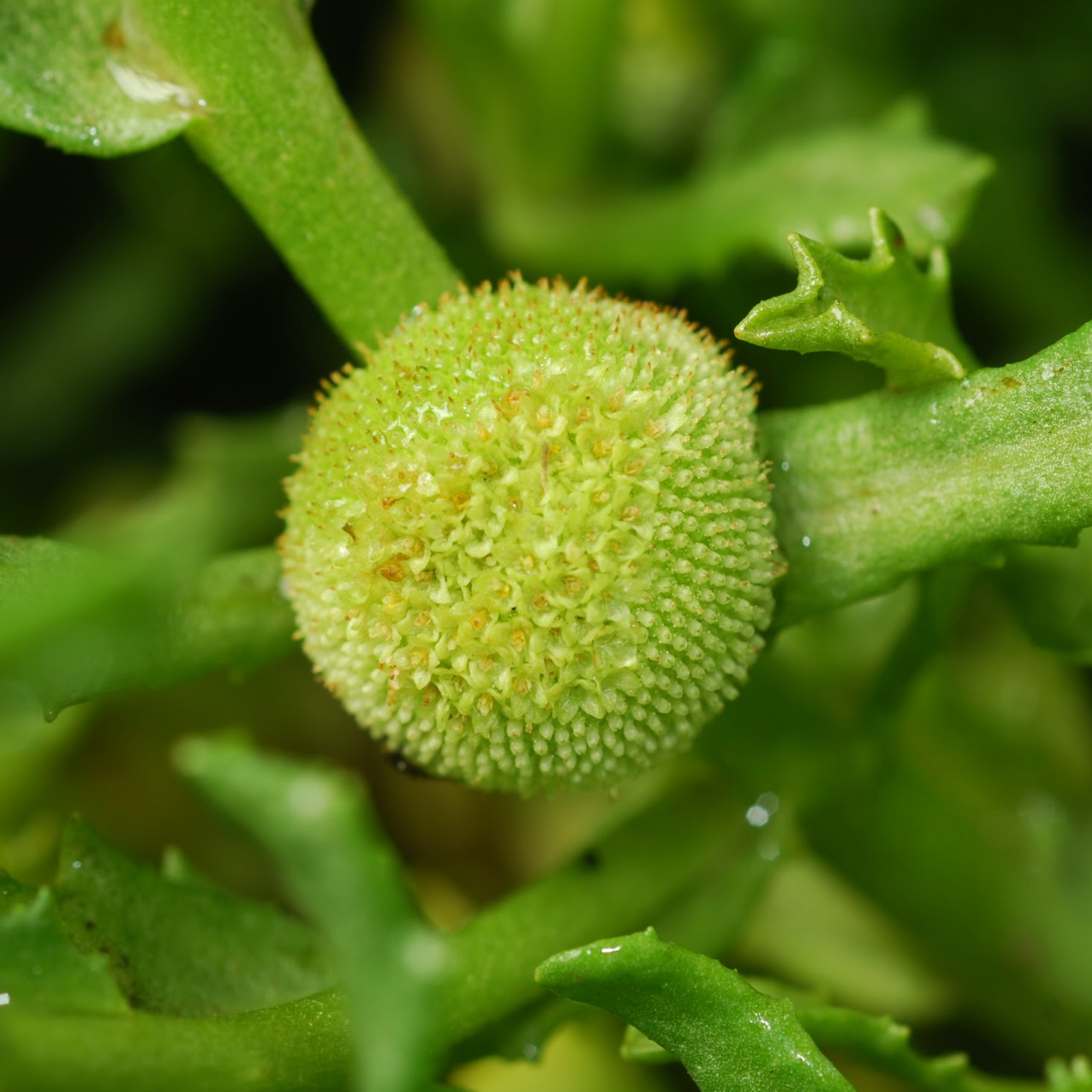 Our Skincare Secret
The Natural Beauty Of Plantolin
This unique extract, derived from the Centipeda cunninghamii plant, provides scientifically proven natural solutions for skin care. The benefits of Plantolin include the synergy of the dual-action anti-inflammatory and anti-oxidant activity from one natural source. Plantolin has been clinically proven as a safe, non-toxic and non-irritating extract.
Stay-In-the-know
Our Lifestyle Journal
Real Stories - Real Results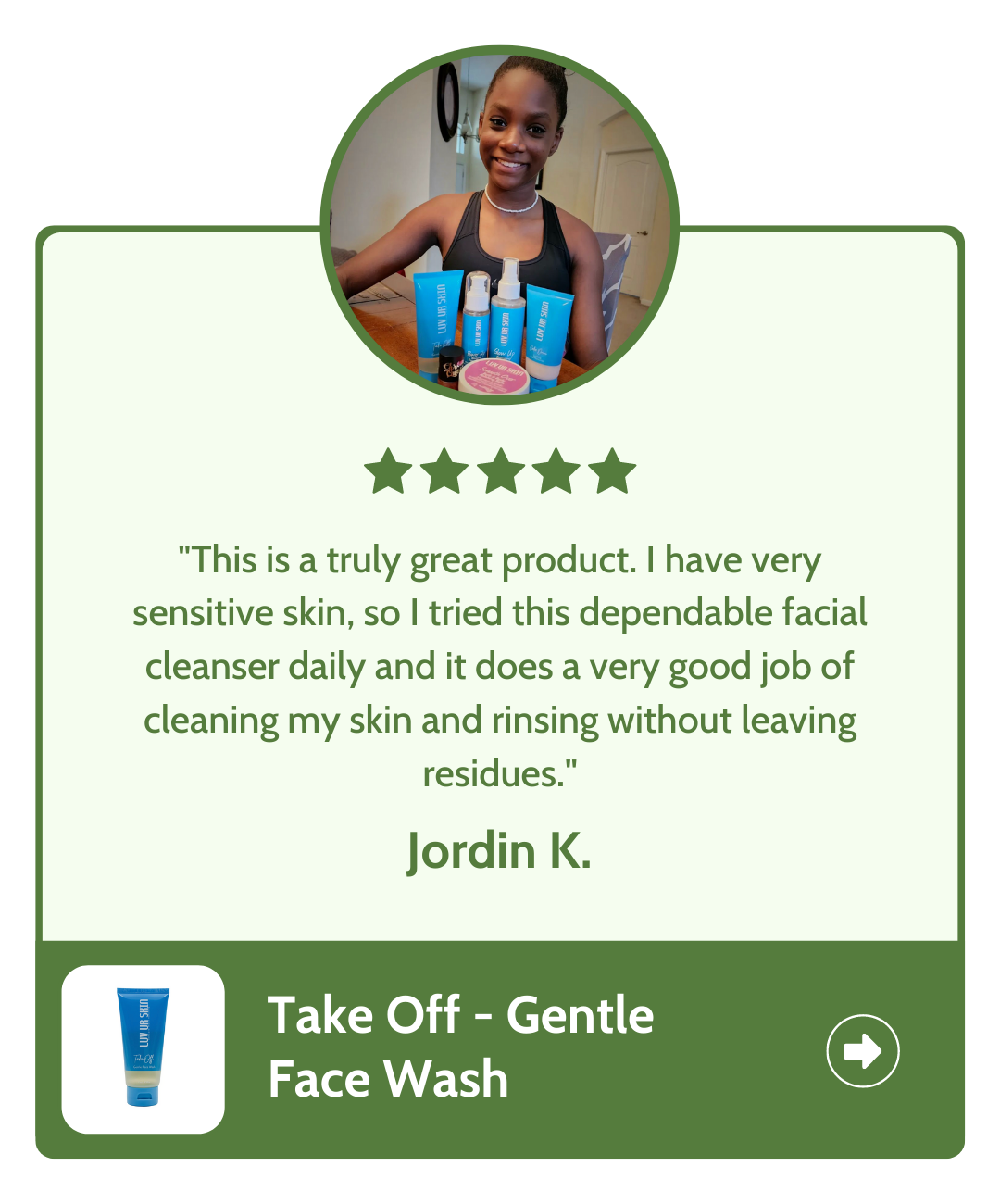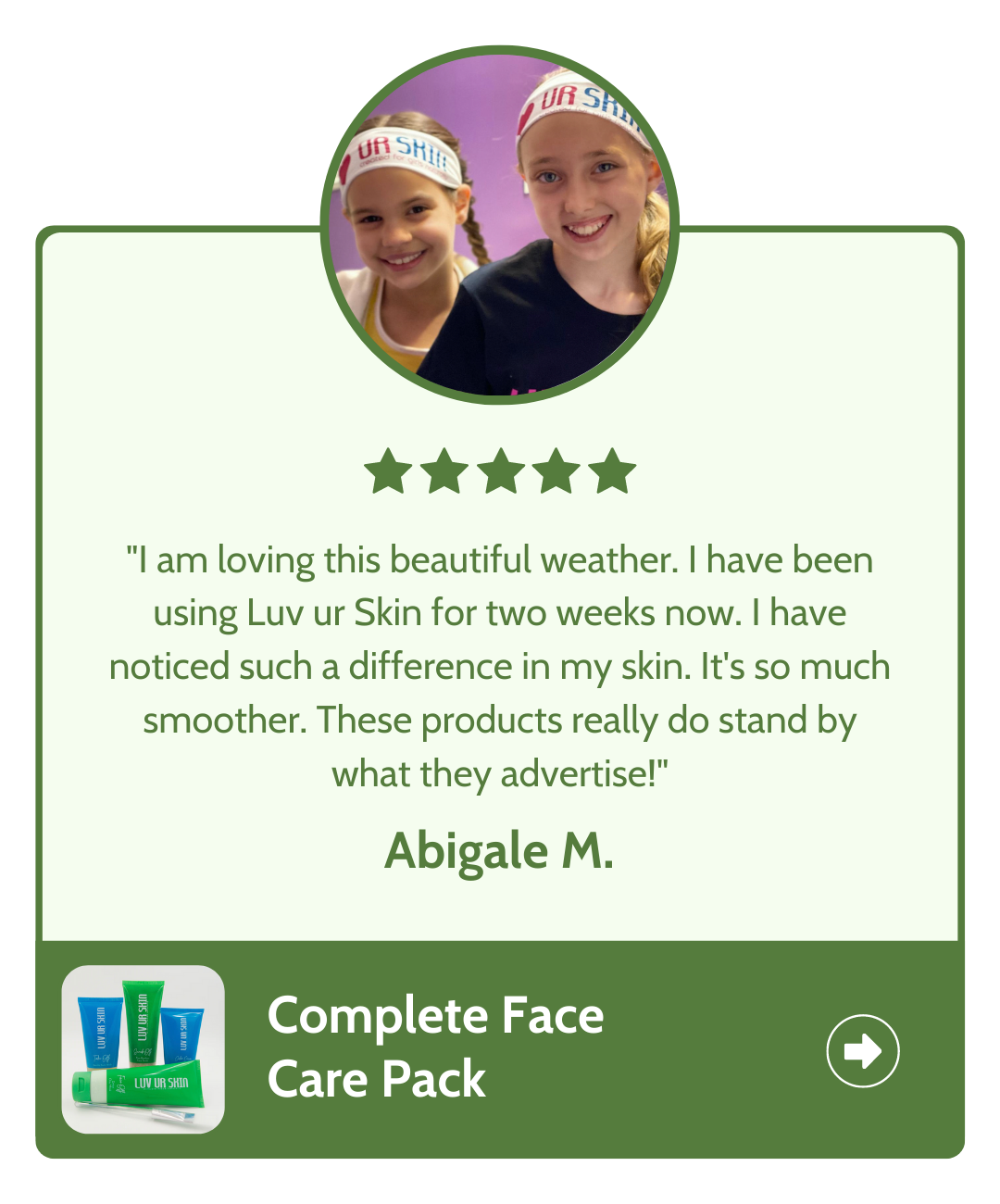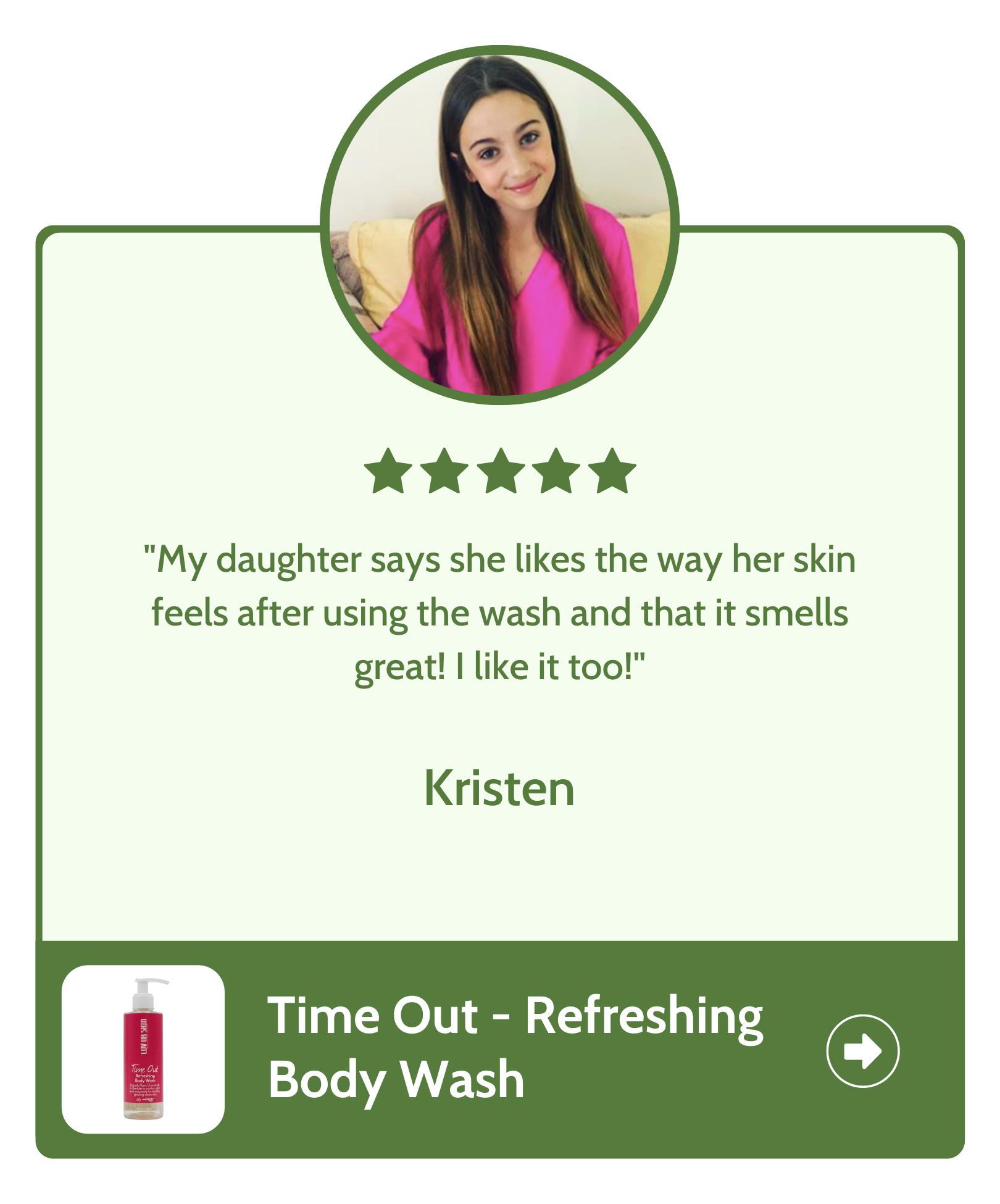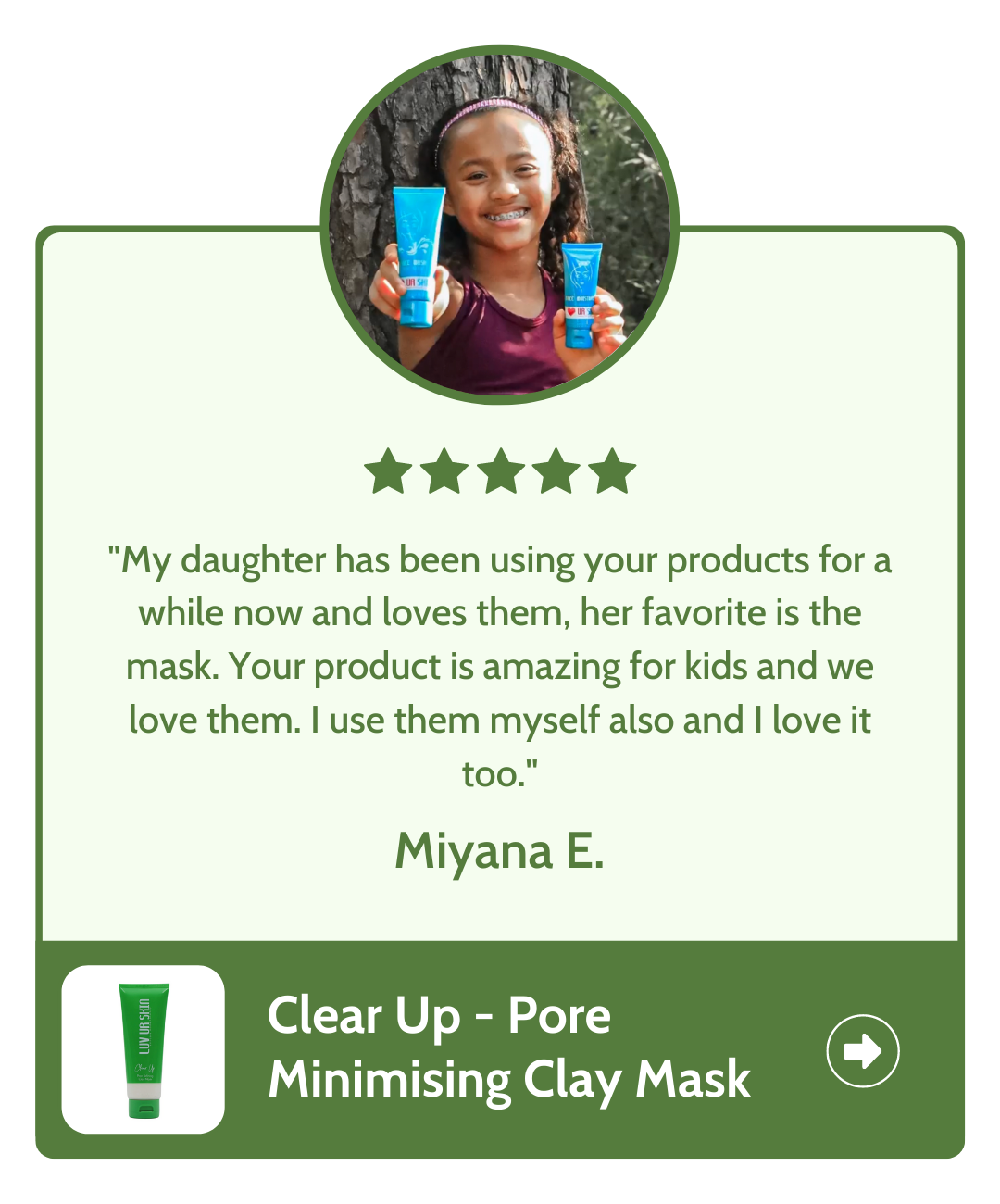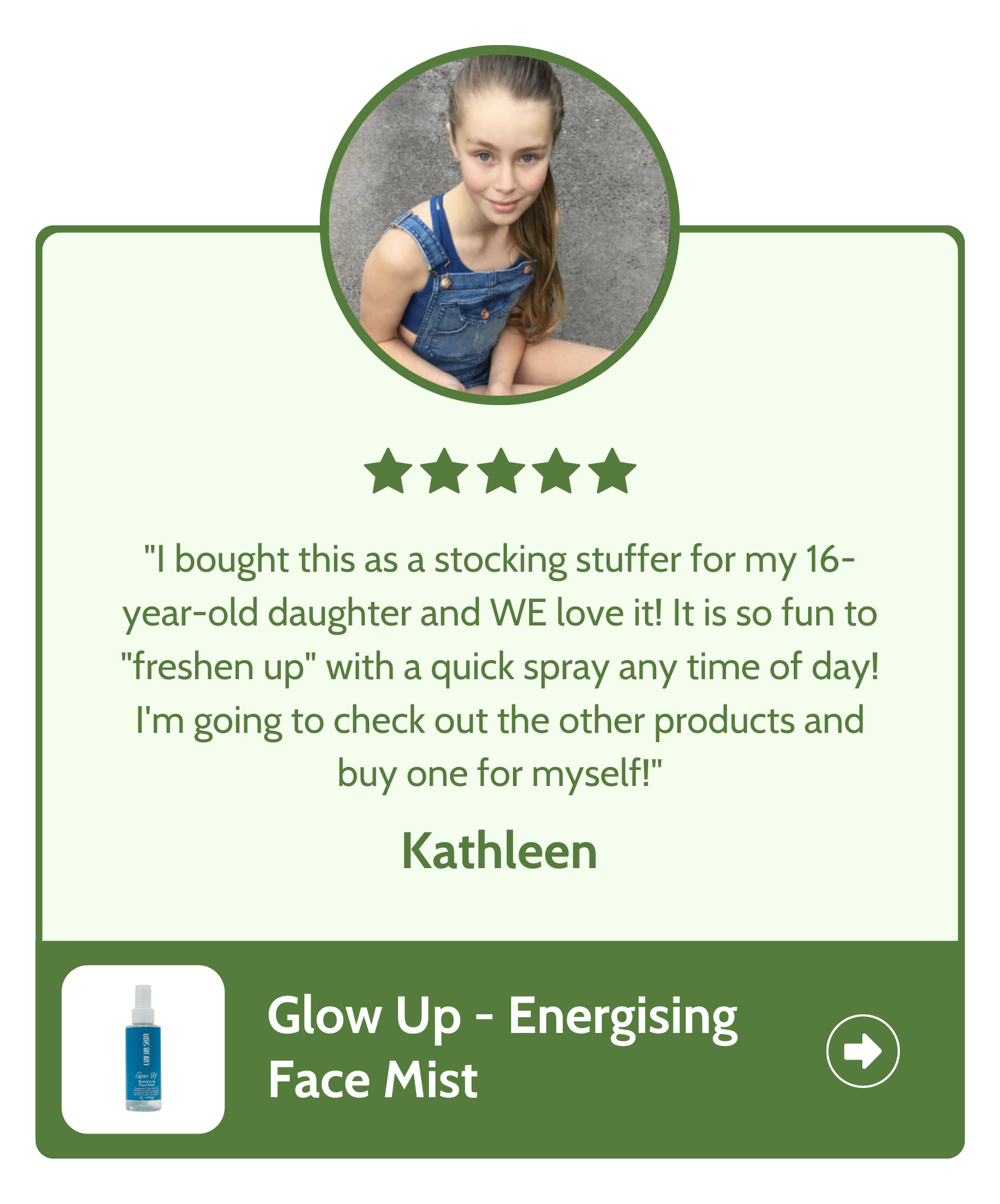 Follow Our Story On Instagram
@luv_urskin #Luvurskin #LUSsquad