Smooth Over - Bath & Body Polishing Salts
Magnesium & Plantolin to exfoliate and nourish to remove dead skin and improve skin texture

DESCRIPTION
Refresh and invigorate your body and make your skin glow! Our polishing salts can be used to soak in the bath for a deep relaxing spa experience or scrub all over to remove dead skin cells, improve skin texture and leave your skin feeling smooth, clean, and soft.
With the added benefits of Magnesium to calm, soothe and nourish. Powered by Plantolin® for it's anti-inflammatory and anti-oxidant benefits to promote and maintain healthy skin.
HOW TO USE
1 Soak: Pour into bath water and stir until dissolved. Then lie back and relax!
2 Polish: Dry– rub all over your body in gentle circular motion, then rinse (if preferred) not necessary.
3 Polish: Wet and nourishing – massage over wet body with your hands or washcloth and then rinse off with warm water.
IZZI'S TIPS
For silky smooth skin, follow by moisturising your body with Luv Ur Skin Body Butter. Safe and gentle for all skin types, even sensitive skin.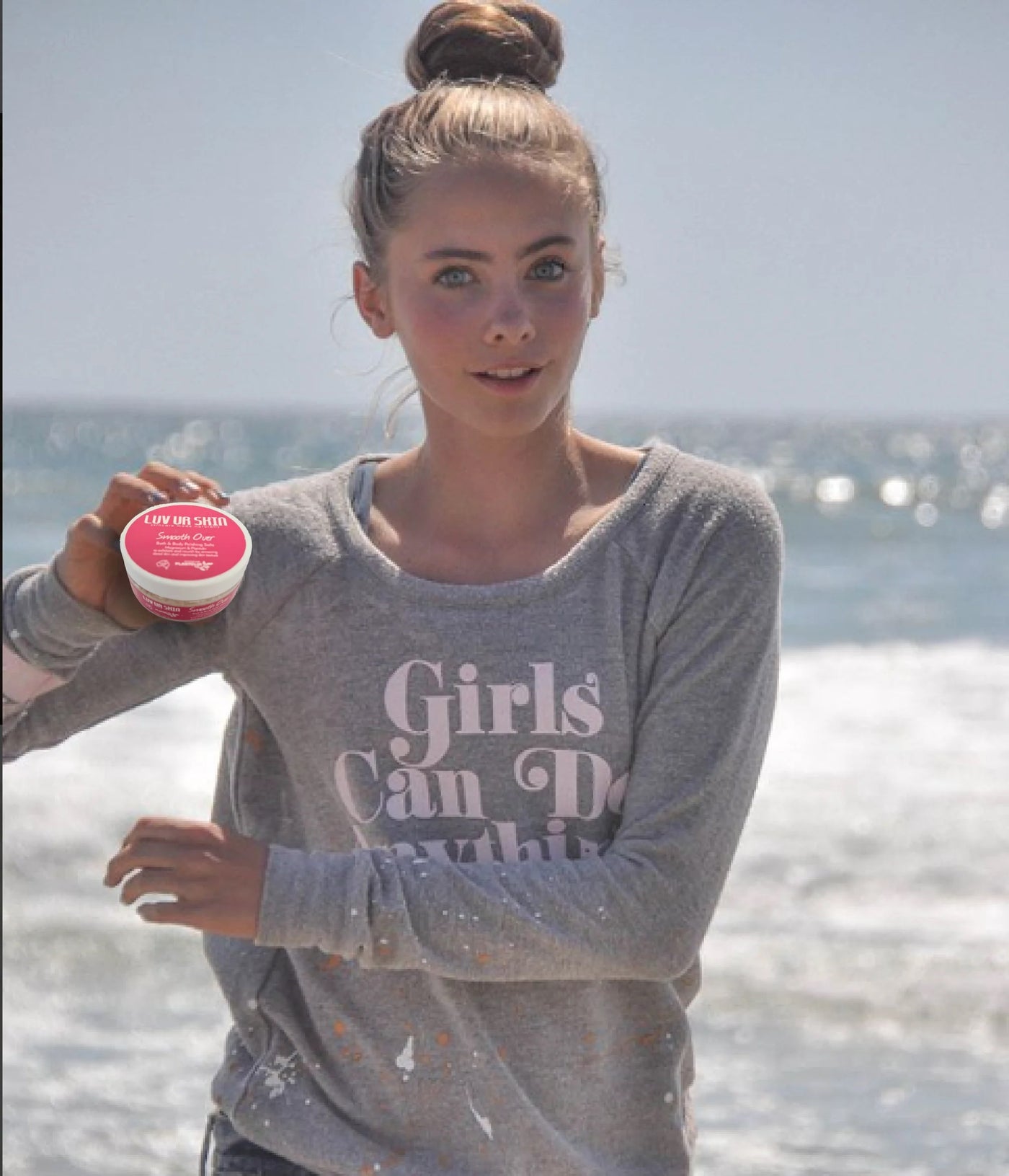 Our Ingredients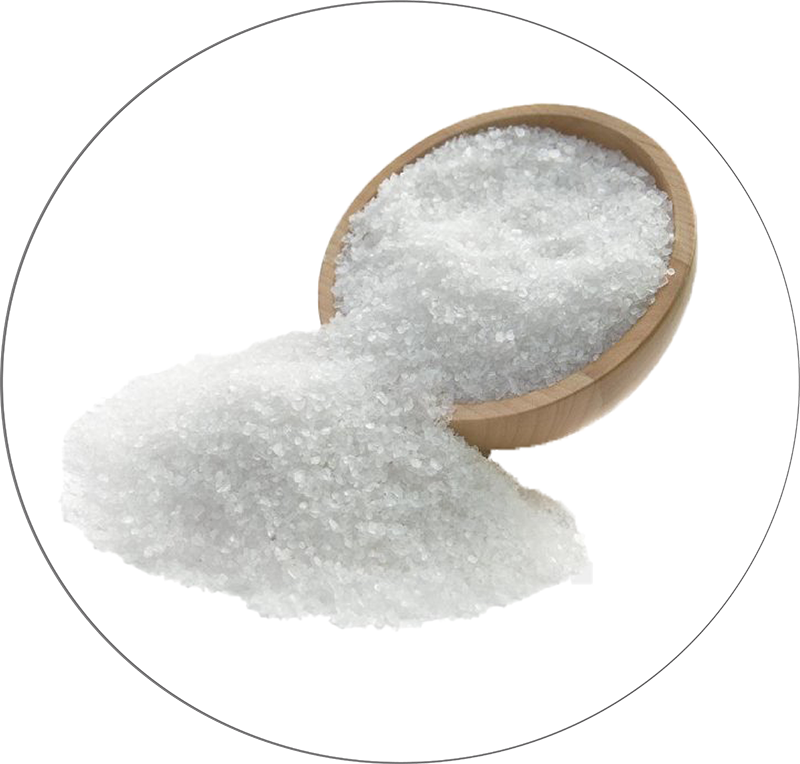 Magnesium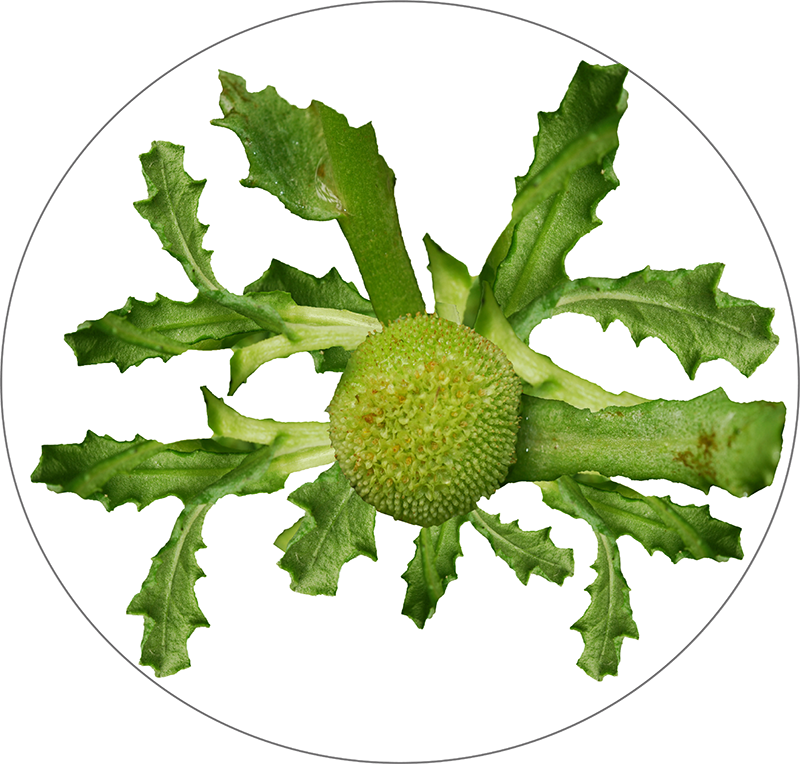 Plantolin
RECOVER: Magnesium can help to protect your skin from external damage, as it regulates cellular regeneration and repair, increasing the recovery when skin is disturbed and strength when it's under attack. Magnesium is also a calming agent, potentially making it a great candidate for treating rosacea, acne, eczema, and minor skin irritations.
ANTI-INFLAMMATORY: Plantolin® reduces skin irritation, inflammation and redness to soothe and calm, which promotes natural skin healing, helping restore and renew skin cells naturally.
INGREDIENTS: Sodium Chloride, Magnesium Sulfate, Sodium Bicarbonate, Centipeda Cunninghamii Extract (Plantolin®), Parfum.
Bringing Revolutionary Results
Luv Ur Skin is the only skincare line in the world, for young tween and teen skin, that contains Plantolin, a revolutionary biological extract with natural anti-inflammatory and antioxidant properties. These properties work together to create a synergistic effect that heals, renews, and protects your skin.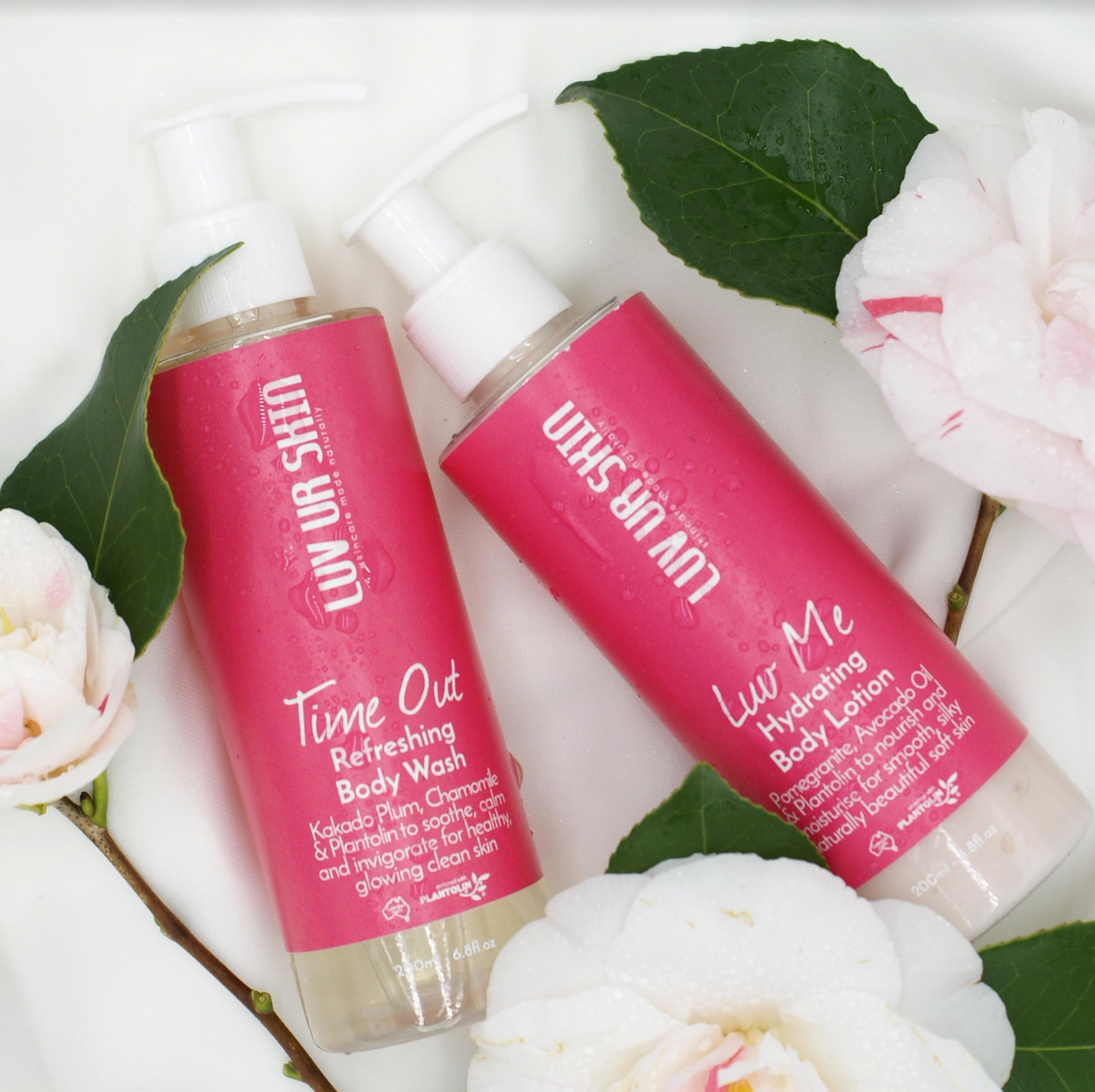 our body range
Rejuvenating Products
Everyone loves our body wash and lotions because they're made with natural ingredients like Kakado Plum Extract, Chamomile Extract, Avocado Oil and Pomogranite Fruit to cleanse, soothe and calm leaving your skin with a beautiful natural glow. Our bath salts are also the ultimate in soothing and hydration, so if you're looking for a gentle beauty product line that works well on all types of skin, try Luv Ur Skin today!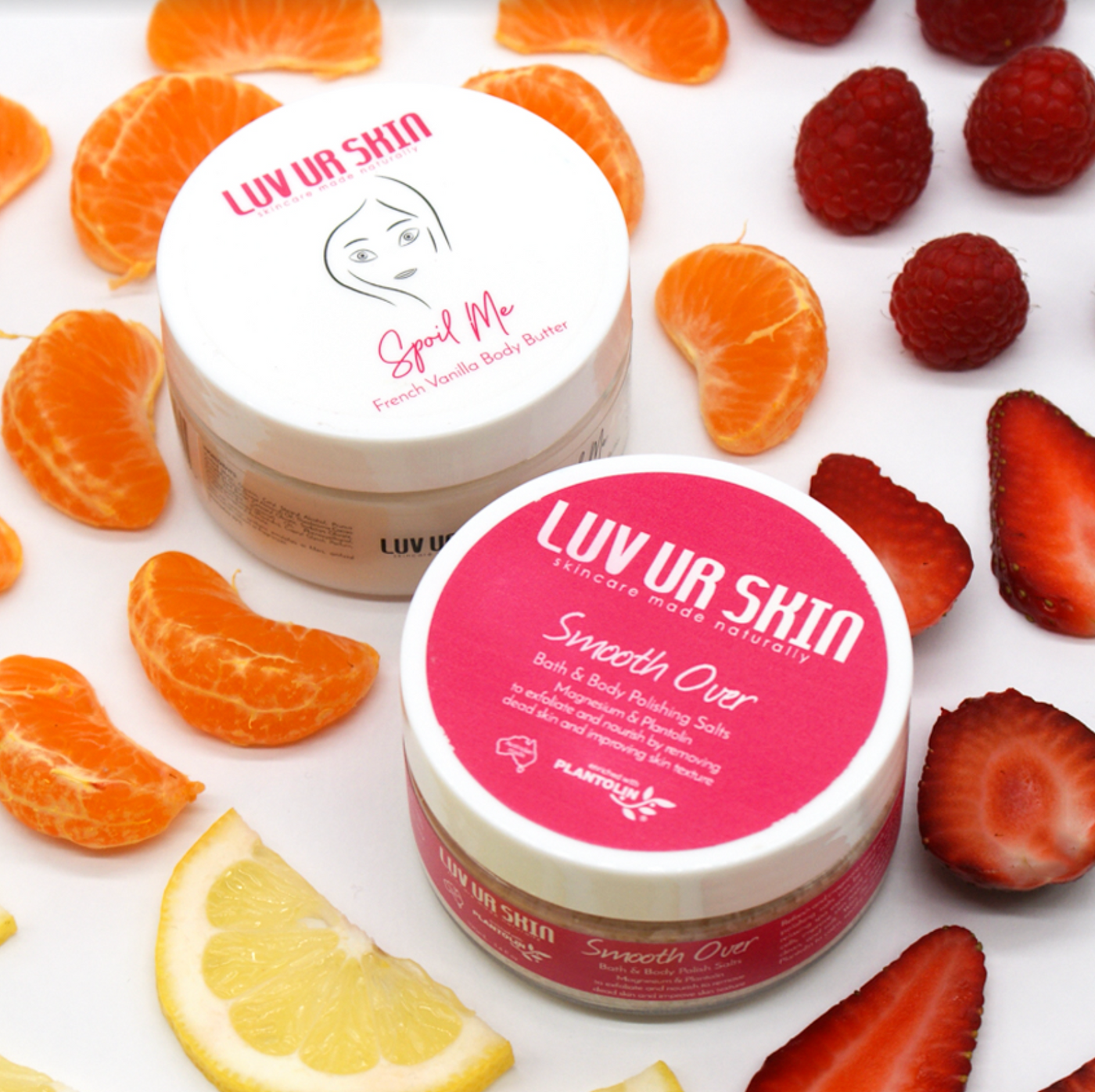 Soft & Gentle
Soothing Textures & Scents
Our amazing range of natural body products including a Refreshing Body Wash, Soothing Body Lotion, Gentle and Hydrating Polishing Salts and a Rich and Non-Greasy Body Butter.