Clear Up - Pore Refining Clay Mask
Coconut Oil, Honey and Bilberry Extract to remove skin toxins, oil build up and unclog dirt from pores to draw out impurities and clear up unwanted blackheads.
DESCRIPTION
Clear Up unwanted blackheads and draw out impurities with our mild and gentle pore refining clay mask that removes skin toxins and unclogs pores, without striping any natural oils, to purify, refresh and clean skin.
Enriched with Bilberry Extract to help reduce enlarged pores, Coconut Oil and Honey to breakdown dirt and oil trapped in pores to clear up blackheads and even skin tone. Contains with the added benefits of Kaolin to absorb excess oil and dirt and Aloe Vera to soothe and calm, making it gentle and effective for all skin types. Powered by Plantolin® for it's anti-inflammatory and anti-oxidant benefits to promote and maintain healthy skin.
HOW TO USE
Step 1: Apply an even layer to clean, dry skin.
Step 2: Allow the mask to dry for 10-15 minutes.
Step 3: Once dry, use warm water and a face towel to wash away, then rinse and pat dry.
IZZI'S TIPS
For great results, use 1-2 times a week (after cleansing with Face Wash) then follow by using the Luv Ur Skin Face Moisturiser. Safe and gentle enough for all skin types even sensitive skin.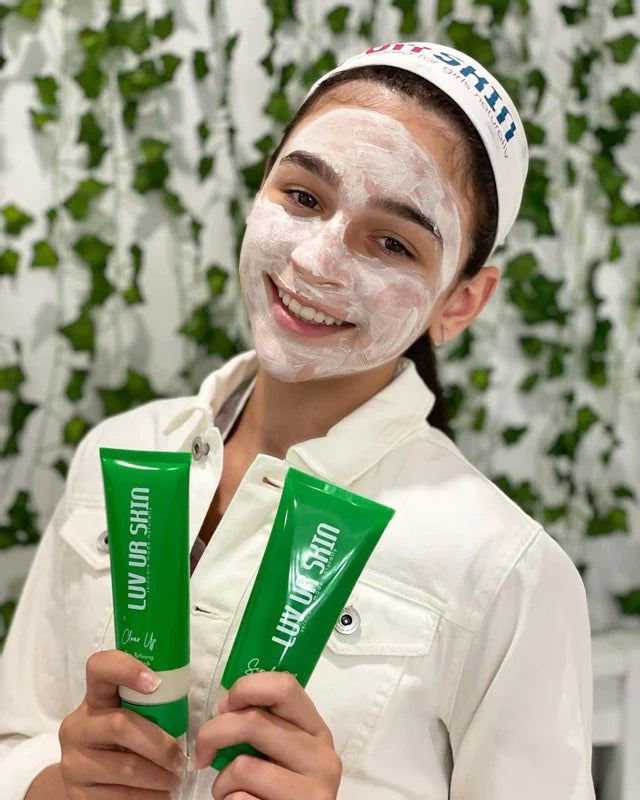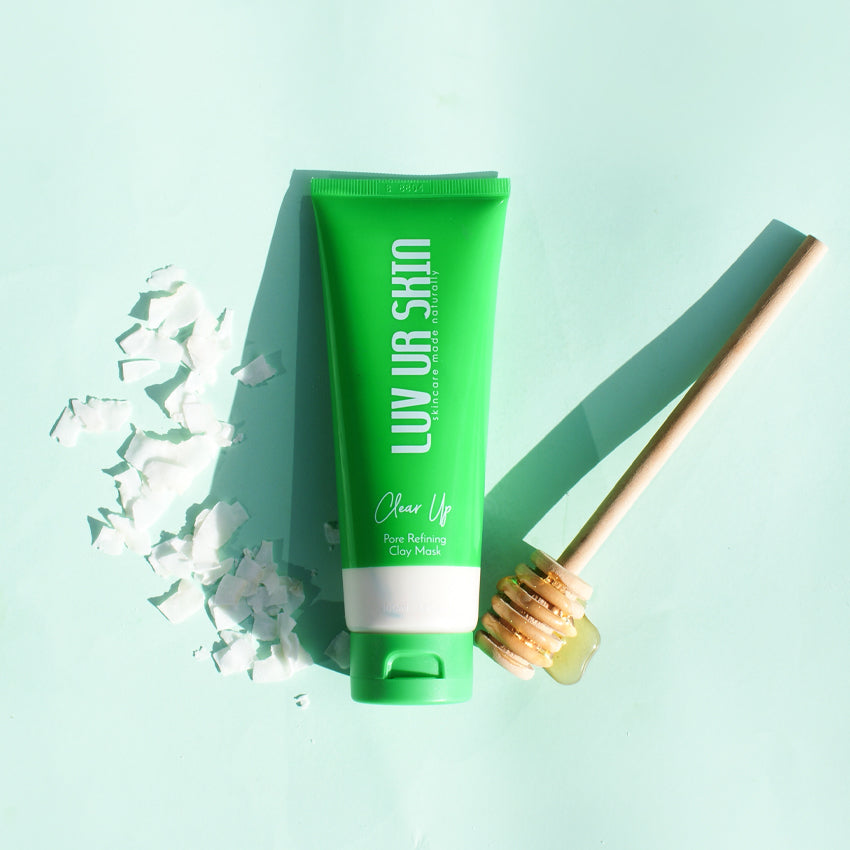 Our Ingredients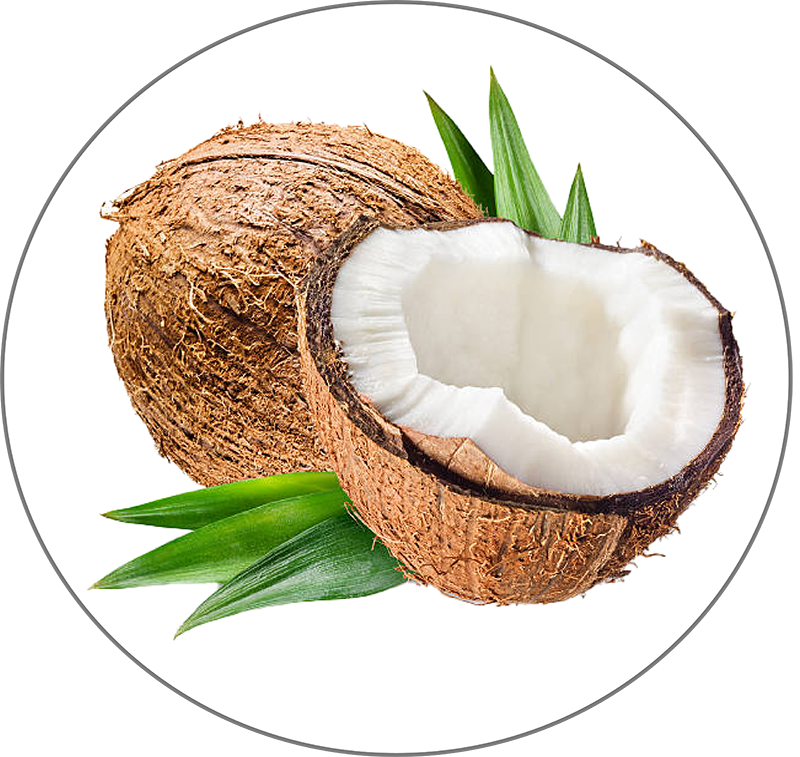 Coconut Oil
Honey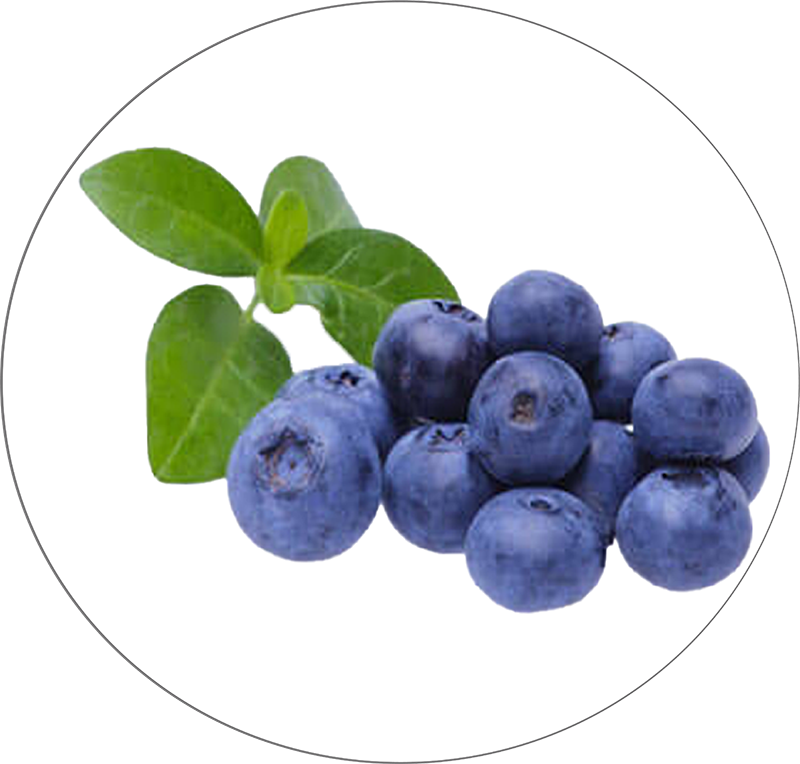 Bilberry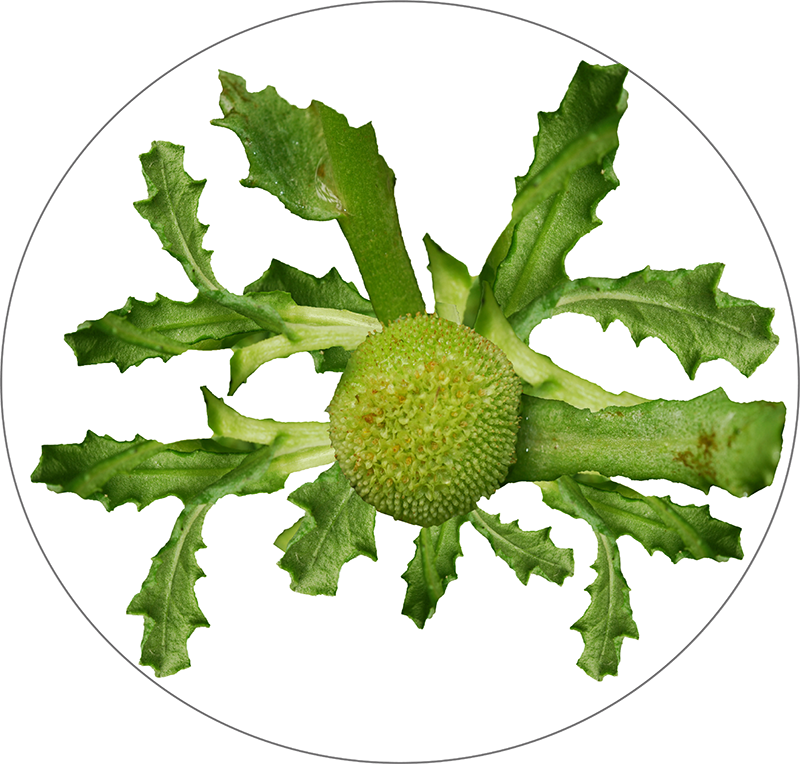 Plantolin
ANTIMICROBIAL: Coconut oil is amazing at keeping skin moisturized and hydrated which can help heal wounds, scarring and fight dryness. It reduces inflammation and it's antimicrobial and antibacterial properties can help treat acne and protect the skin from harmful bacteria for clear, radiant skin.
ANTISEPTIC: Honey is amazing for problem skin thanks to its antibacterial and antiseptic properties, that help to disinfect and clear skin. Honey helps to remove skin toxins, oil build up and unclog dirt from pores to draw out impurities and clear up unwanted blackheads and even out skin tone.
ANTI-INFLAMMATORY: Plantolin® reduces skin irritation, inflammation and redness to soothe and calm, which promotes natural skin healing, helping restore and renew skin cells naturally.
INGREDIENTS: Aloe Barbadensis (Aloe Vera) Leaf Juice, Kaolin, Prunus Amygdalus Dulcis (Sweet Almond) Oil, Bentonite, Titanium Dioxide, Polysorbate 60, Hydroxypropyl Methylcellulose, Centipeda Cunninghamii Leaf/Stem Extract (Plantolin®), Vitis Vinifera (Grape) Seed Oil, Phenoxyethanol (and) Caprylyl Glycol, Cocos Nucifera (Coconut) Oil, Iron Oxides, Parfum, Honey Extract, Vaccinium Myrtillus Fruit/Leaf Extract (Bilberry), Anthemis Nobilis Flower Oil.
Bringing Revolutionary Results
Luv Ur Skin is the only skincare line in the world, for young tween and teen skin, that contains Plantolin, a revolutionary biological extract with natural anti-inflammatory and antioxidant properties. These properties work together to create a synergistic effect that heals, renews, and protects your skin.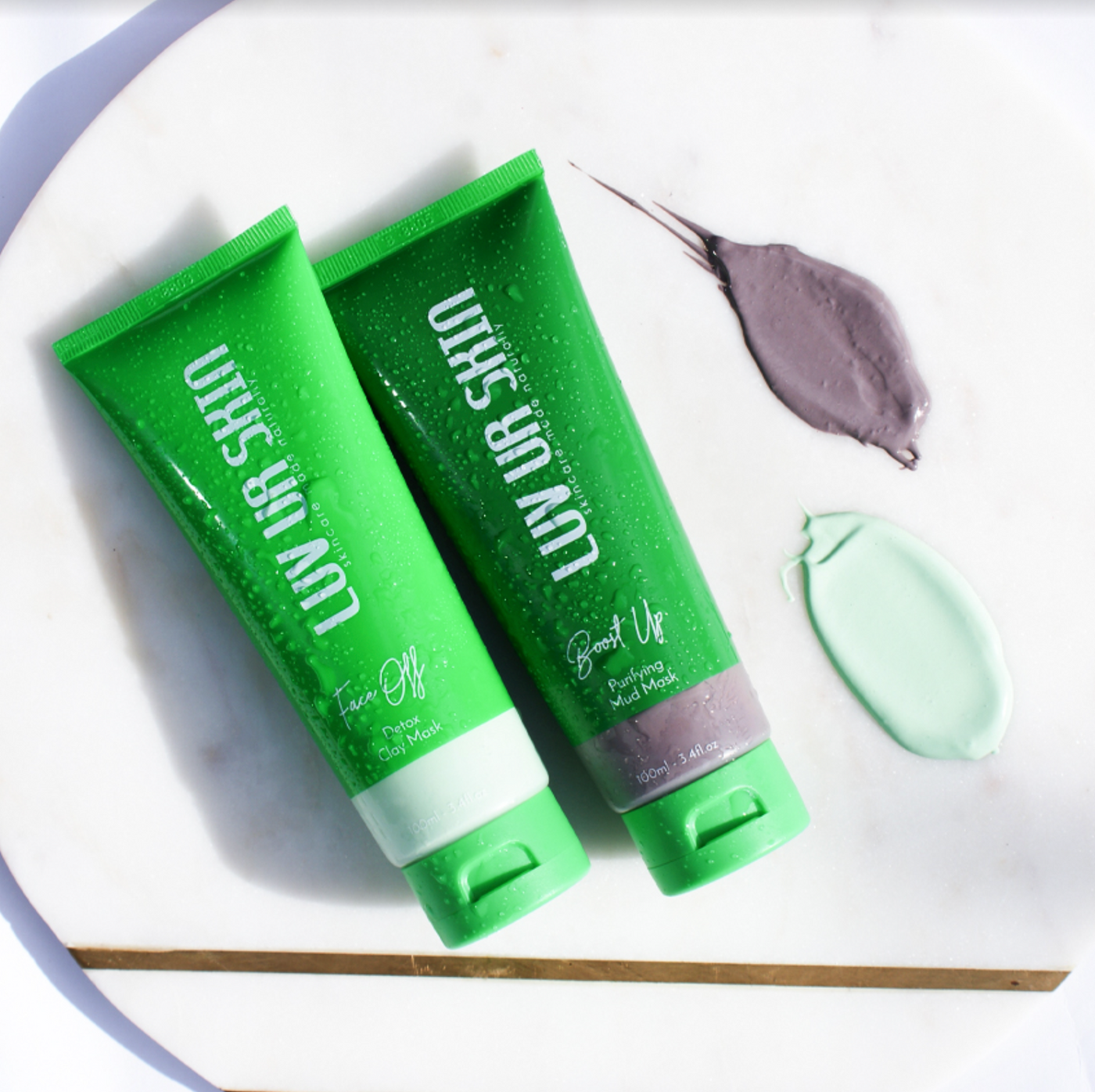 Naturally Soothing
Some key ingredients in our masks include Pomegranate Extract, Goji Berry, Jojoba Oil and Rosehip to combat breakouts and relieve inflamed skin. Luv Ur Skin was made with you in mind, specially formulated for tweens and teens to be gentle and effective to help keep your skin looking and feeling its best. Our amazing range of natural face masks have been tailored to your skin's specific needs, from our Purifying Mud Mask and Refining Clay Mask to our Detox Clay Mask and our Pure Bamboo Scrub.
Adaptable For Your Lifestyle
Shop our Spa Range to discover skincare designed for tweens and teens that's natural, non-toxic and non-irritating, even on sensitive skin. These products are Australian-made to meet high standards of quality. We also make our products easy to use so that you can create a healthy skincare routine to give you the best start you need to keep your skin beautiful, clean and clear for life.