Everybody Deserves To Be Confident & Comfortable In Their Own Skin.
Integrity
We beleive in holding ourselves to the highest standard in order to serve those around us to the fullest.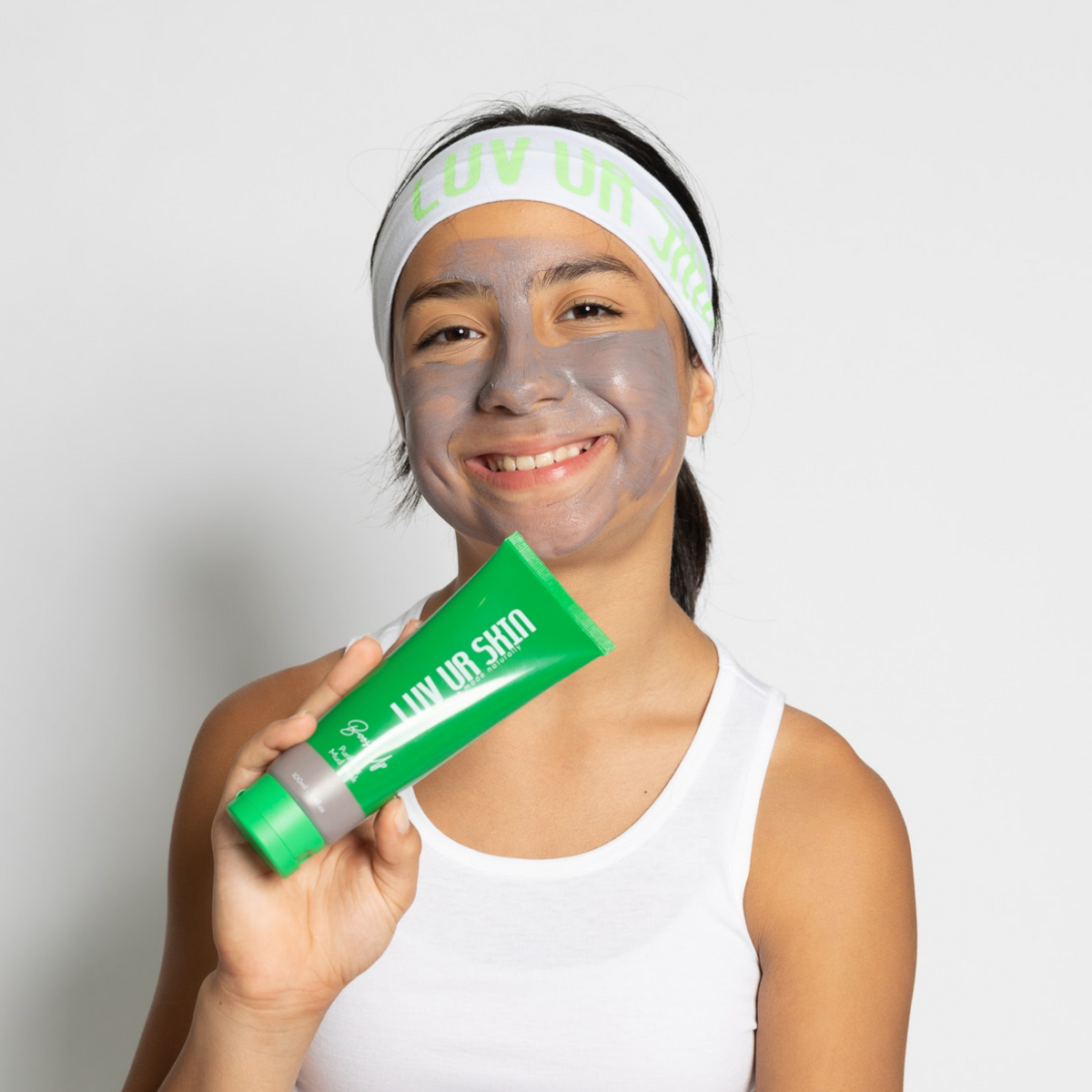 Honesty
Transparency is a key trait of our LUS ambassadors. Being open and honest with your peers helps build strong relationships.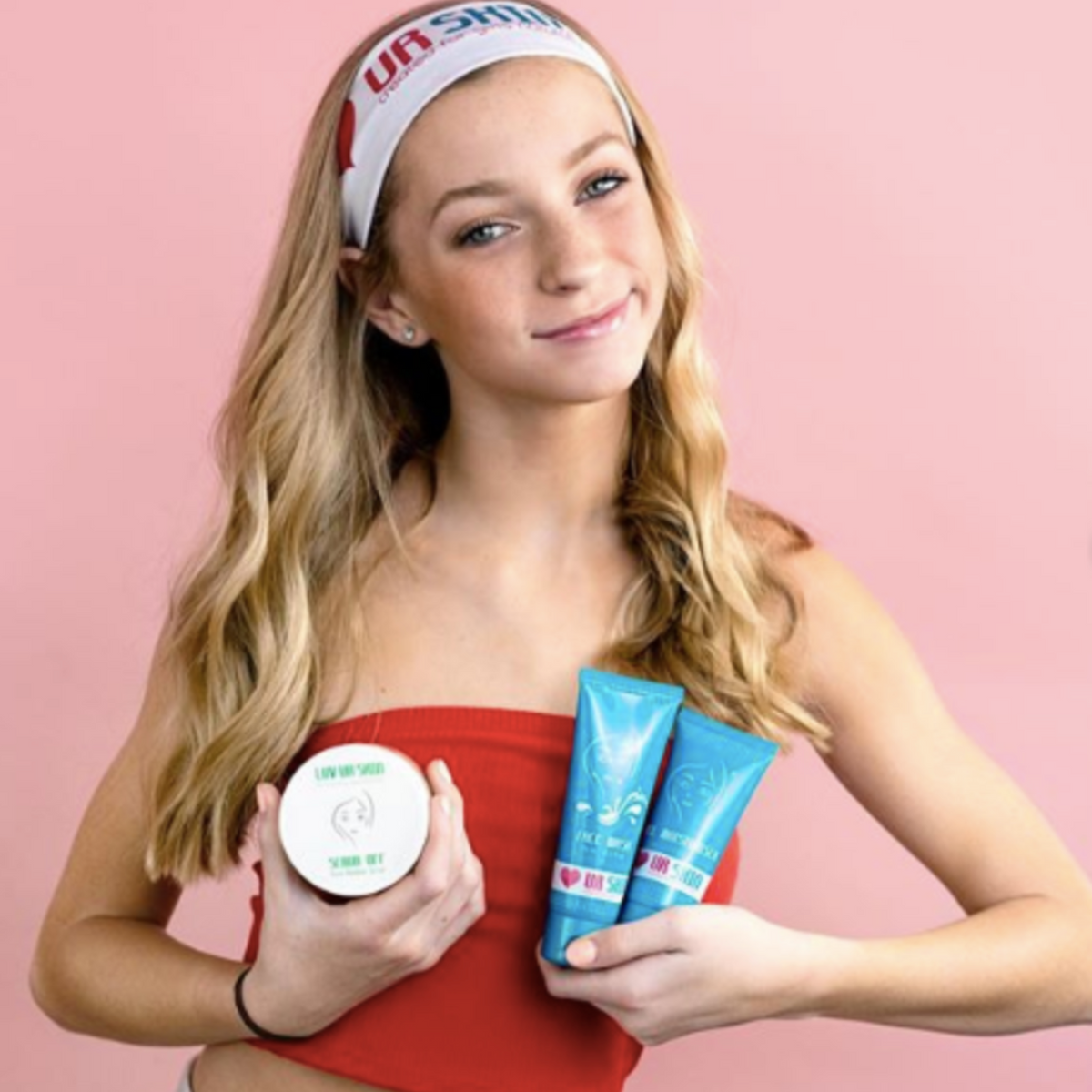 Confidence
Clear skin works wonders for building self confidence. Go forth with pride and help those around you become the best versions of themselves.
Ready To Inspire Others?
Become A LUS Ambassador!
Click the link below to learn more about our program!
Amazing Results
Naturally You.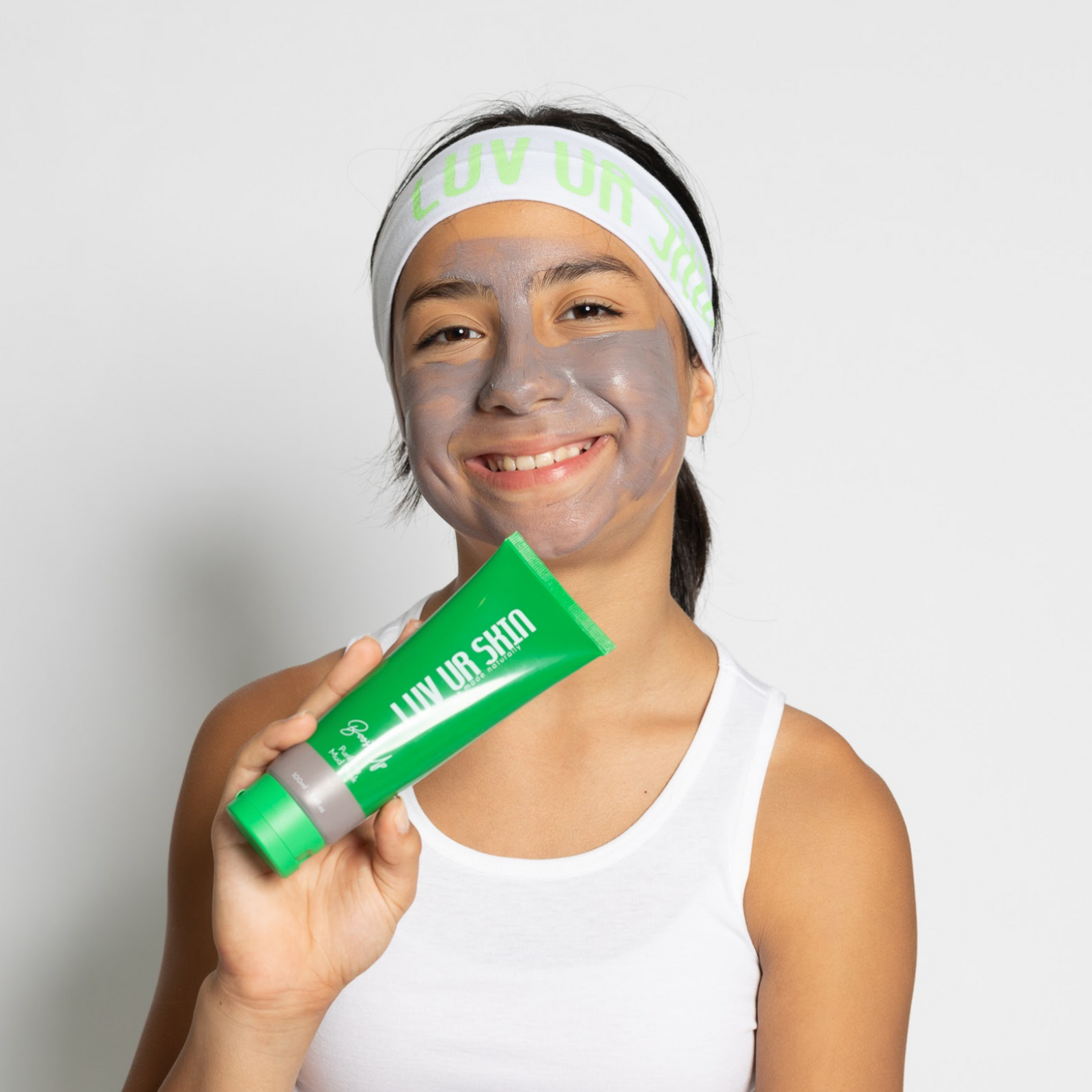 Julia N.
"Really great for sensitive skin, and makes it feel really soft and baby- like. I use mine every day!!!"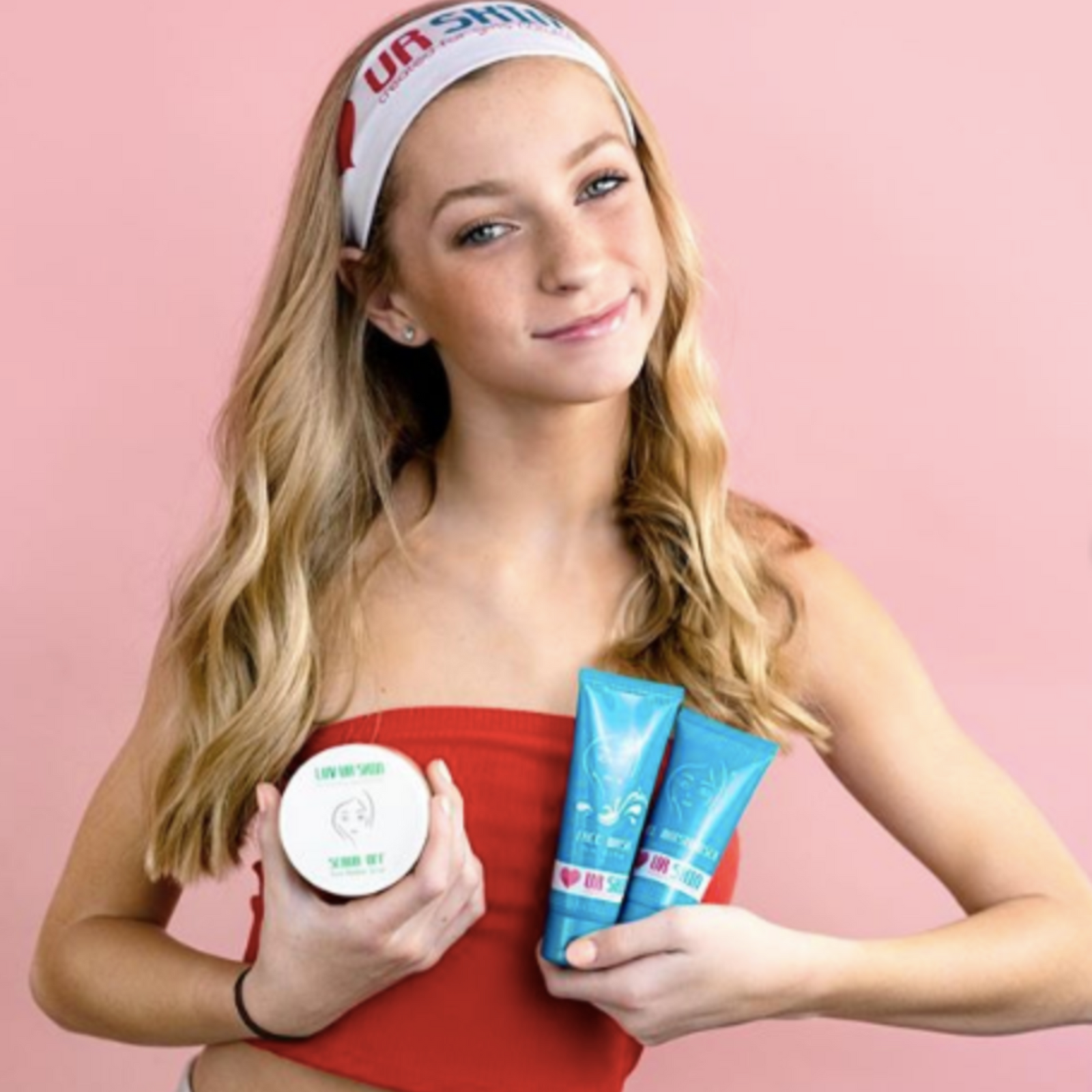 Elaina
"I love it!!! My face shines and my skin is soooooooo soft after I use it!!"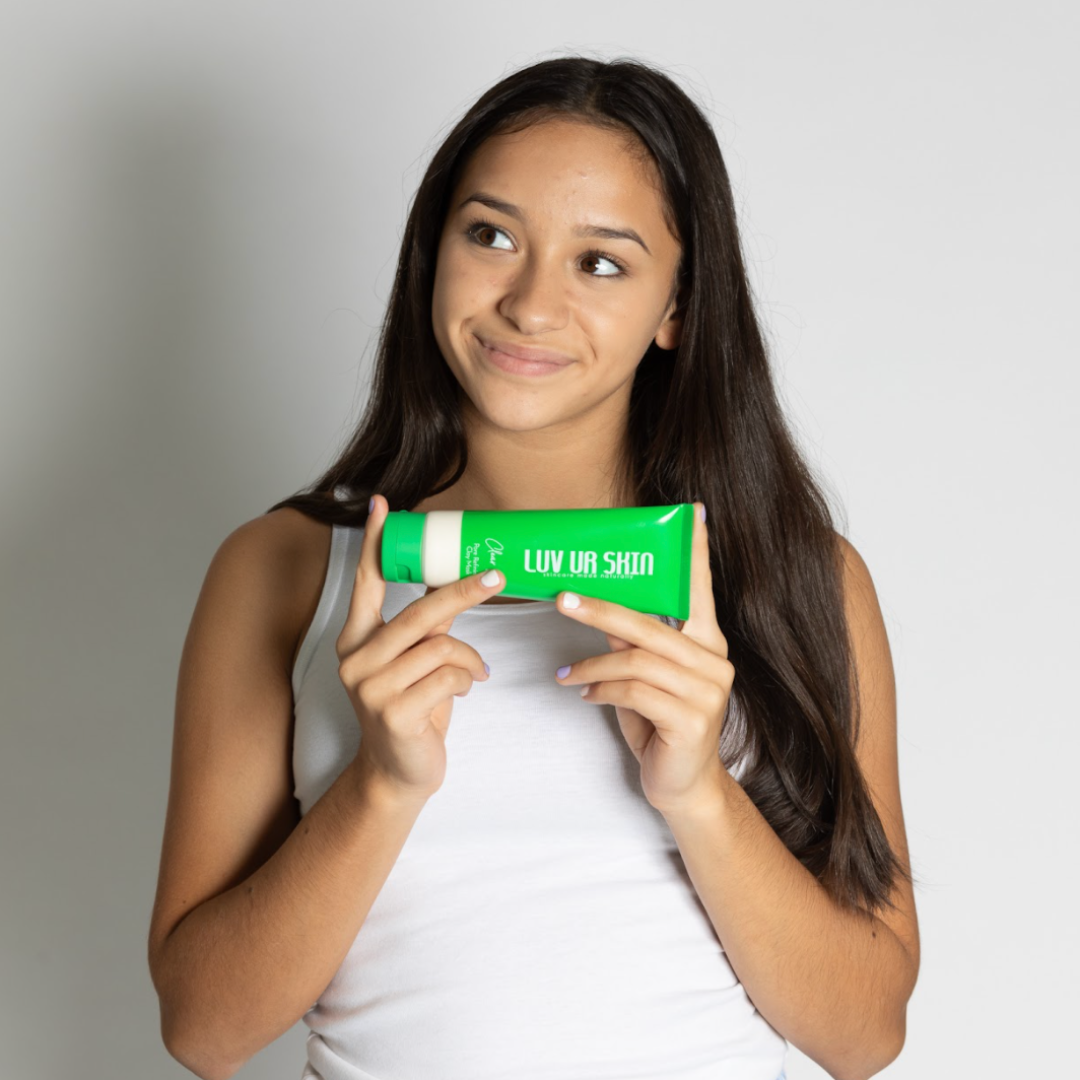 Lila M.
"Love my new products! They make my skin shine! The face wash is perfect for cleaning my skin after performances."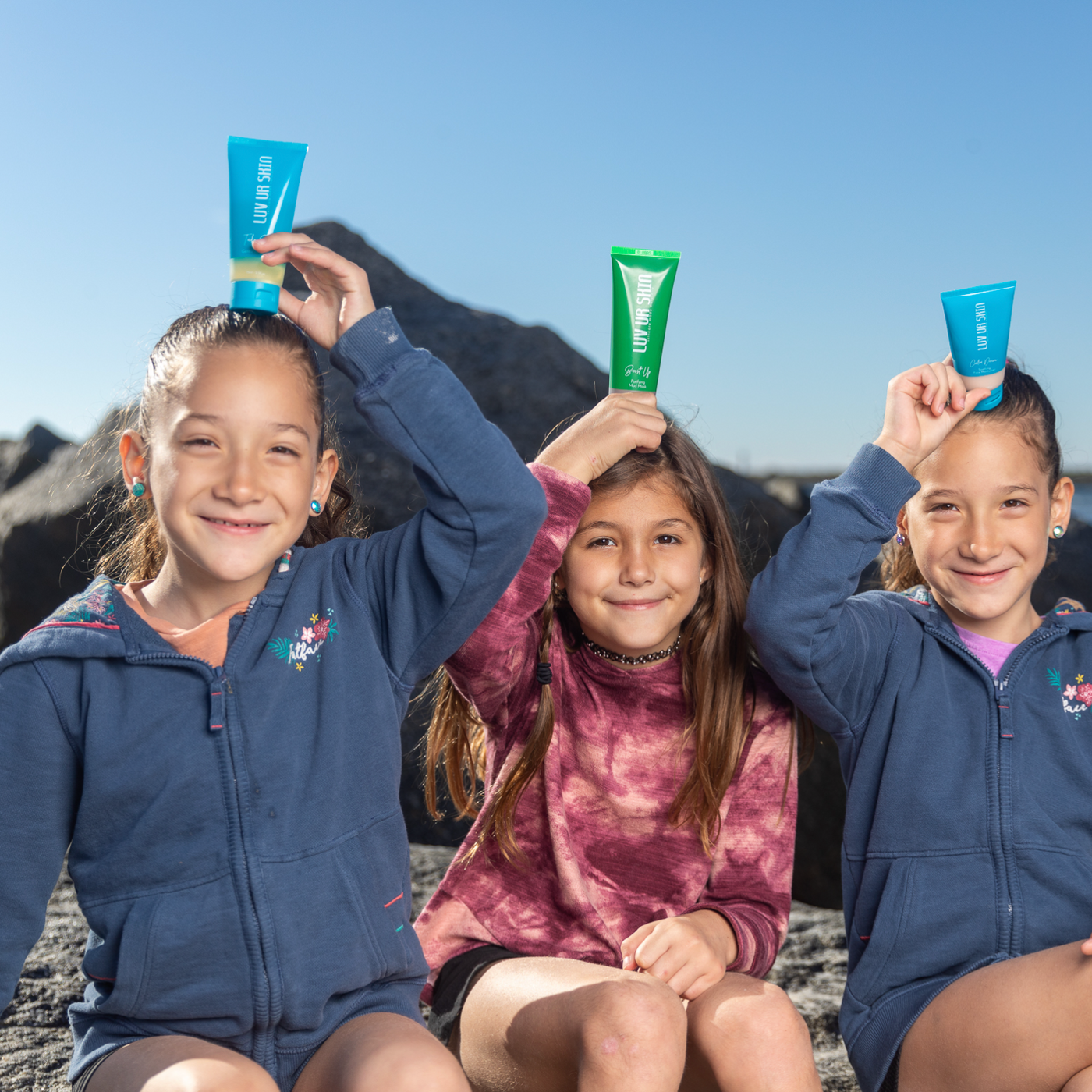 The Benefits Of Clear Skin
A Positive Life Change
We have had some amazing feedback from girls achieving great results after using our products so would love to see any of your 'Before & After' images. We're happy to keep your identify private, if you choose, but would love to share your experiences.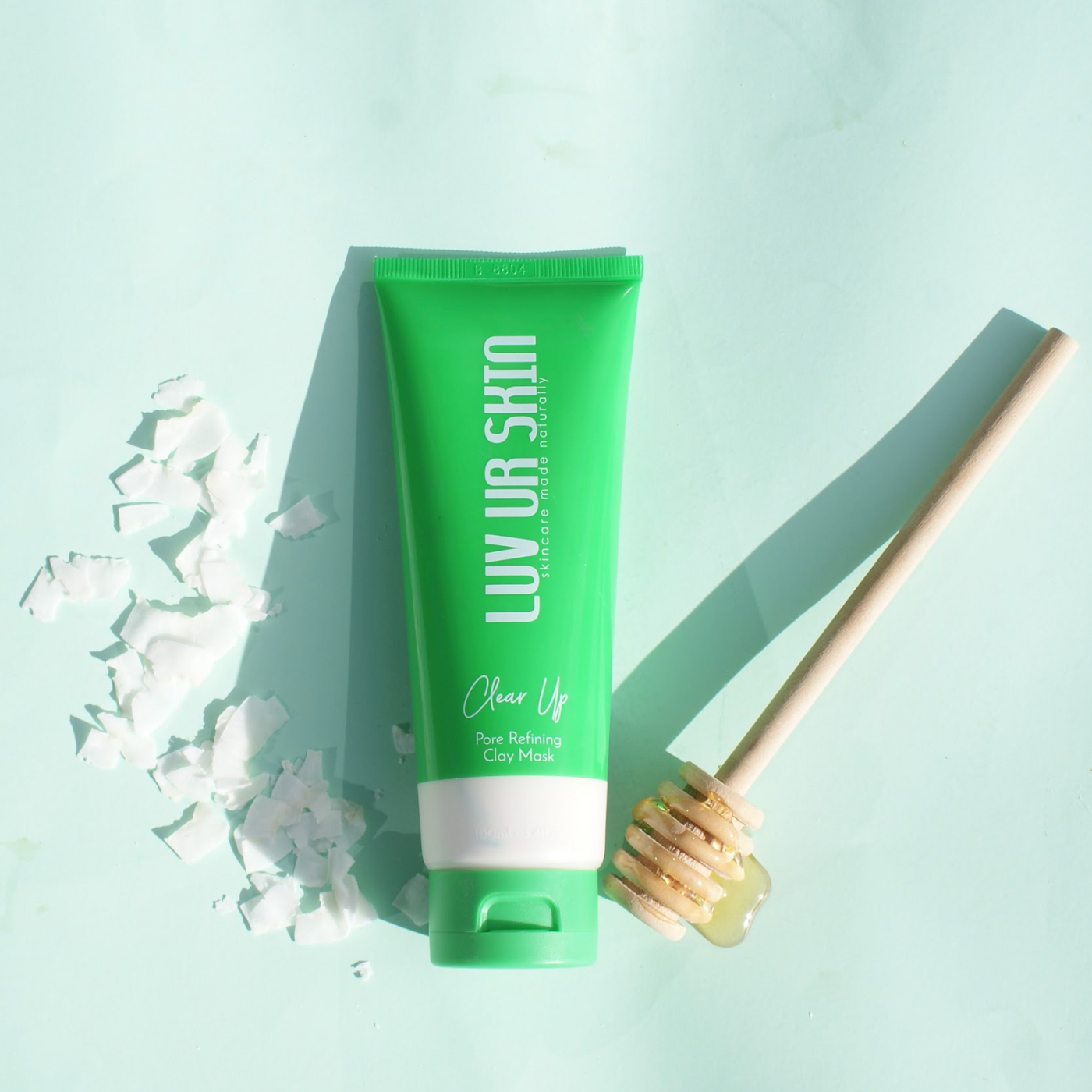 Purely Natural Ingredients
Only The Best
Our skincare products have been made using specially selected natural ingredients and key plant extracts to make sure girls and boys have the best possible chance for clean, clear and healthy skin. It's also the only tween range in the world to be made with the plant extract Plantolin®, from an Australian native plant, which has incredible benefits and is proven to be safe and effective on all skin types, even sensitive skin!