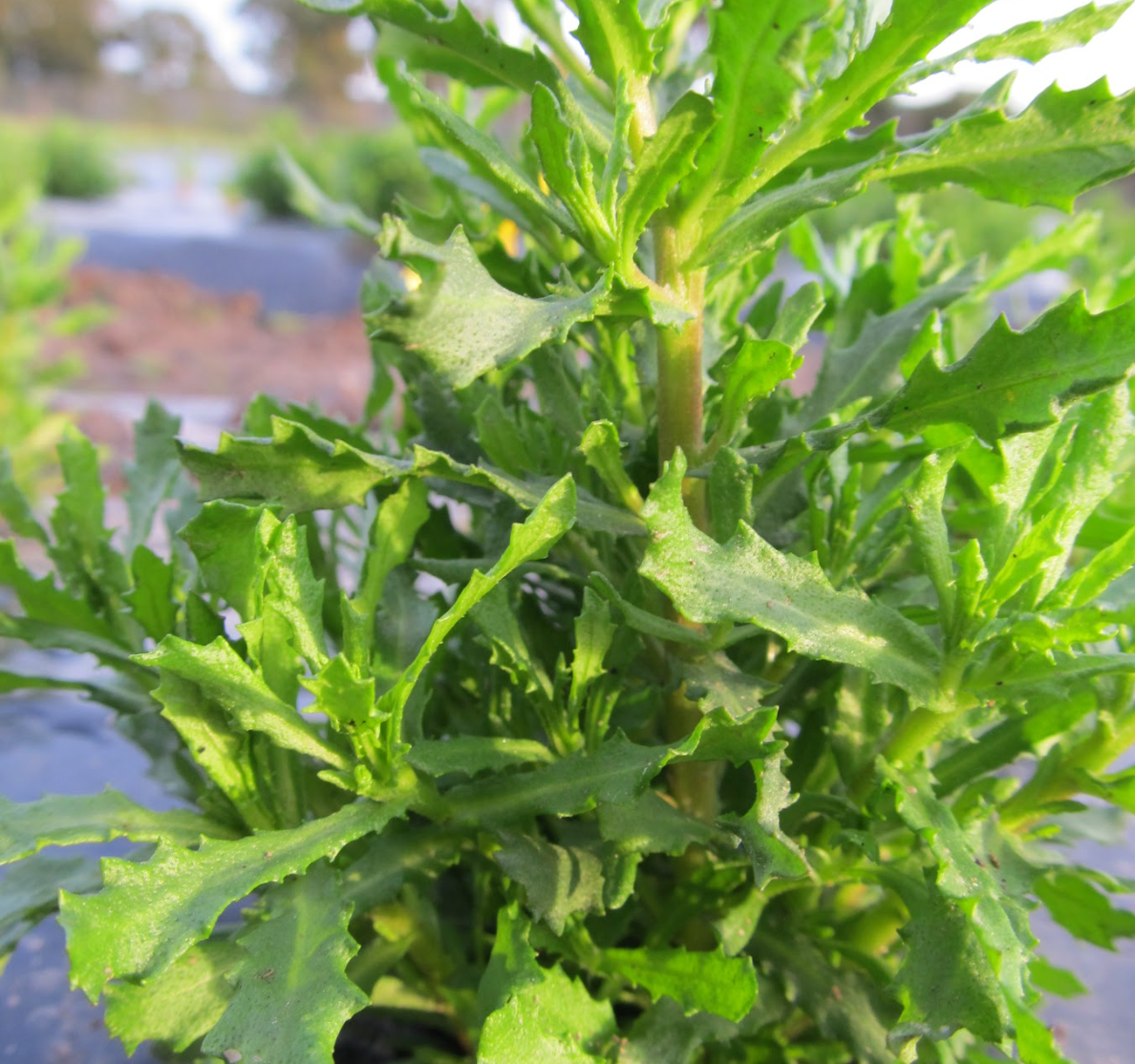 The Natural Solution
From Nature To You
Our range of natural skin care products are made with specially selected ingredients to help keep young and sensitive skin CLEAN, CLEAR, and HEALTHY. Our skincare is Australian Made and developed to provide a safe and effective solution to help fight bacteria on sensitive or acne prone skin, without stripping or irritating.
All Natural
Our Key Ingredients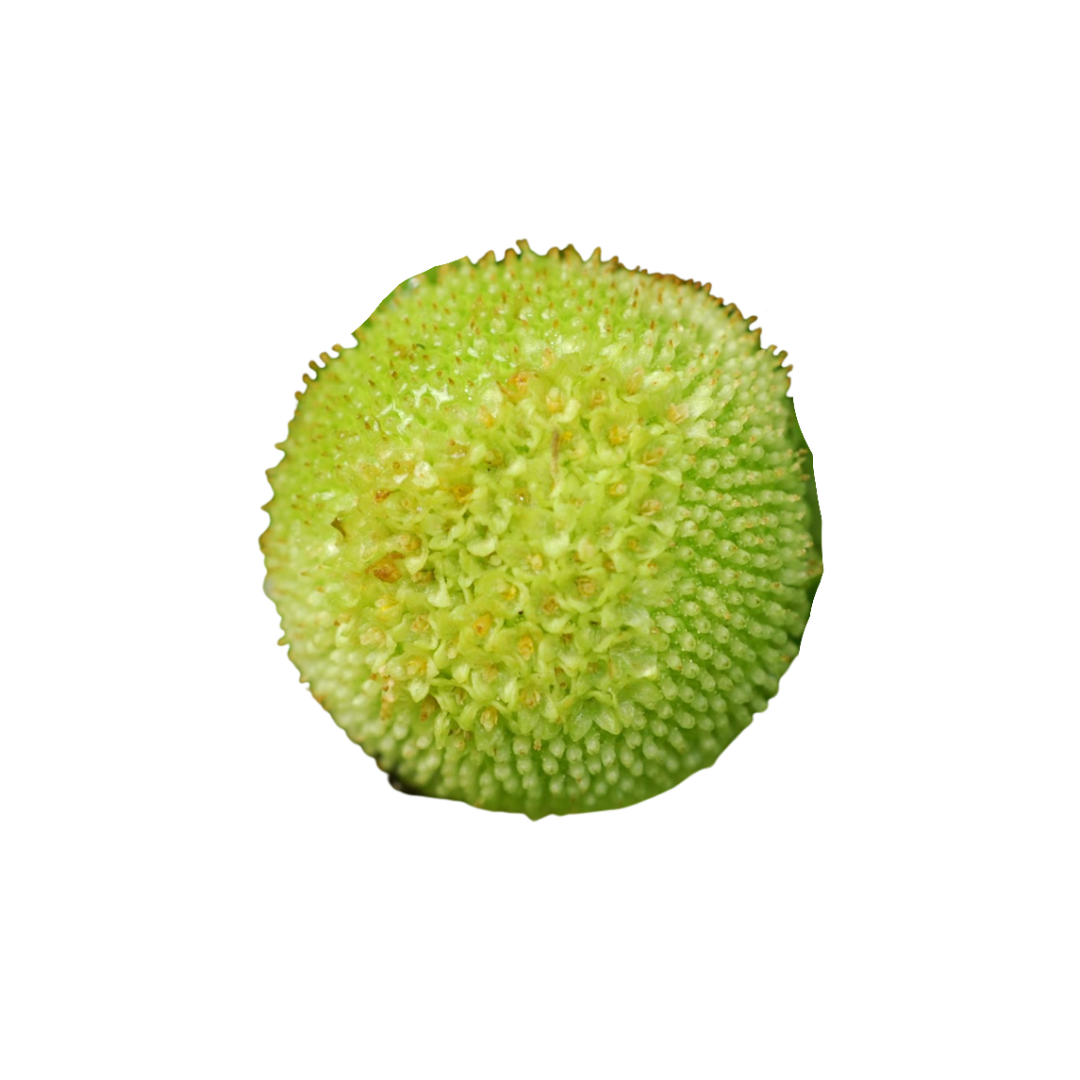 Plantolin
This extract is derived from the Australian indigenous plant Centipeda Cunninghamii. It's therapeutic skin healing properties reduce skin irritation and redness to soothe and calm, which promotes natural skin would healing.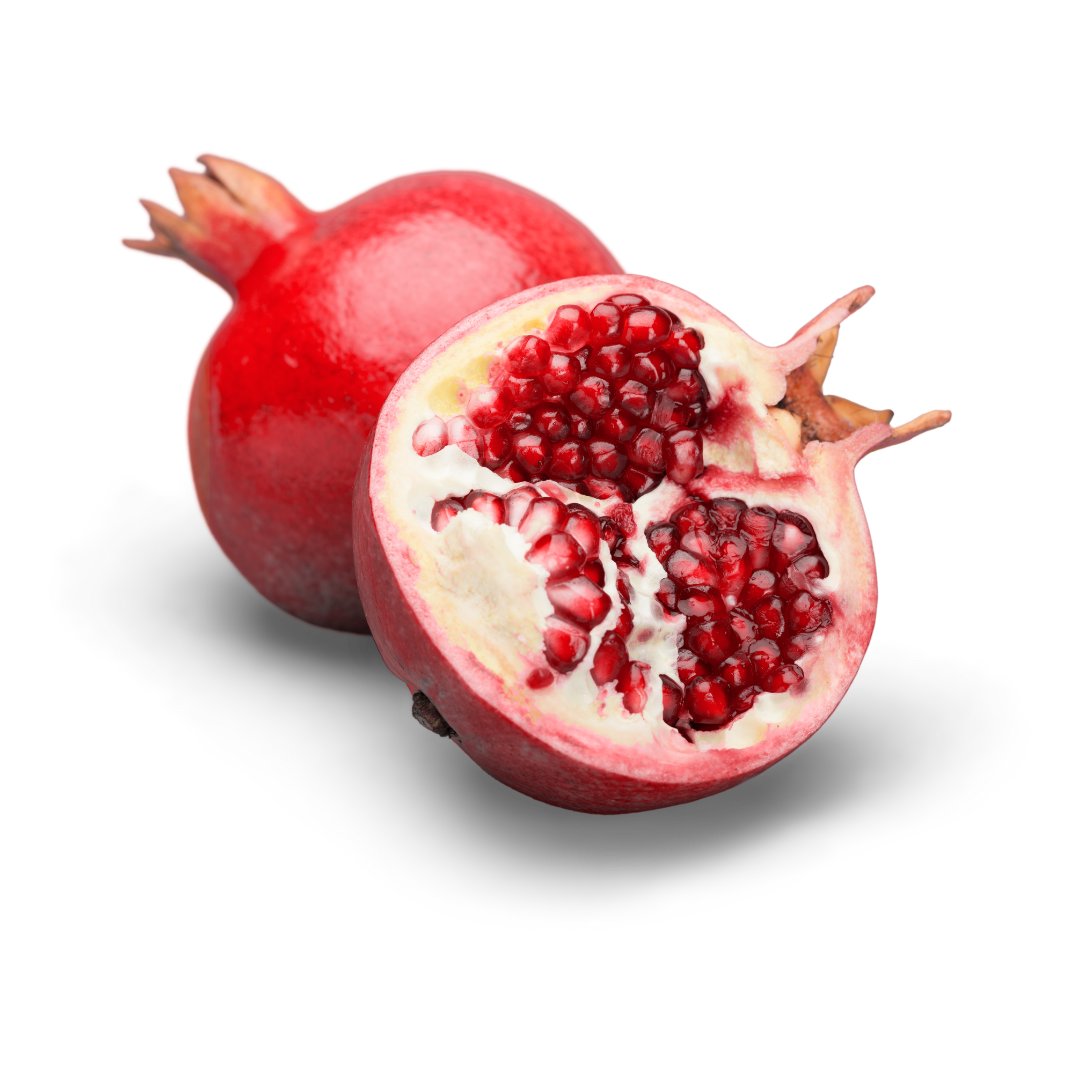 Pomegranate
Pomegranate extract smoothes and treats dry skin with a rich antioxidant
property, leaving a radiant glow.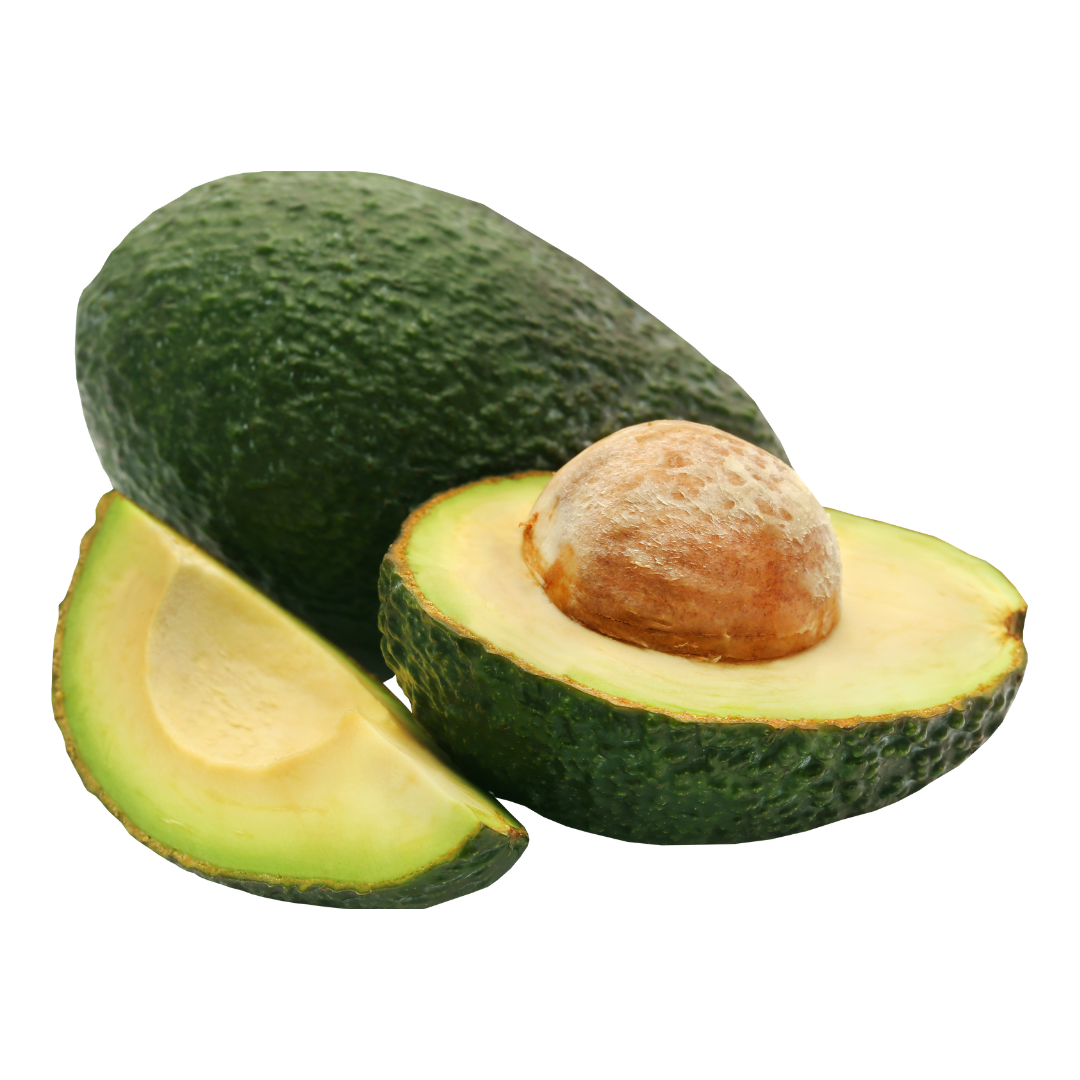 Avocado
Avacado oil enhances the skin's ability to generate collagen, ensuring that your skin stays firm, smooth and rejuvinated.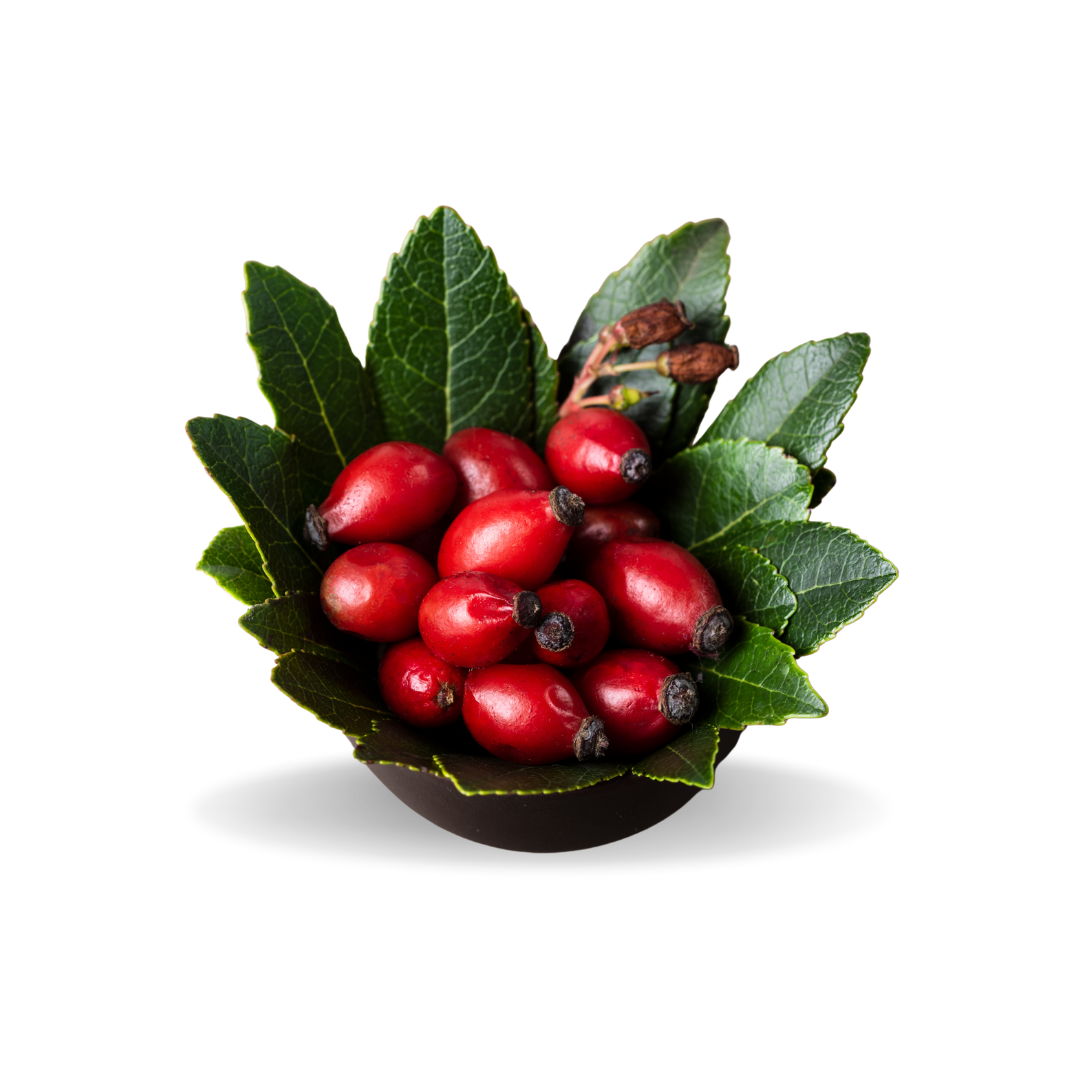 Rosehip
The vitamins and antioxidants in Rosehip seeds help restore elasticity to your skin, correct dark spots, and reduce the appearance of acne scars.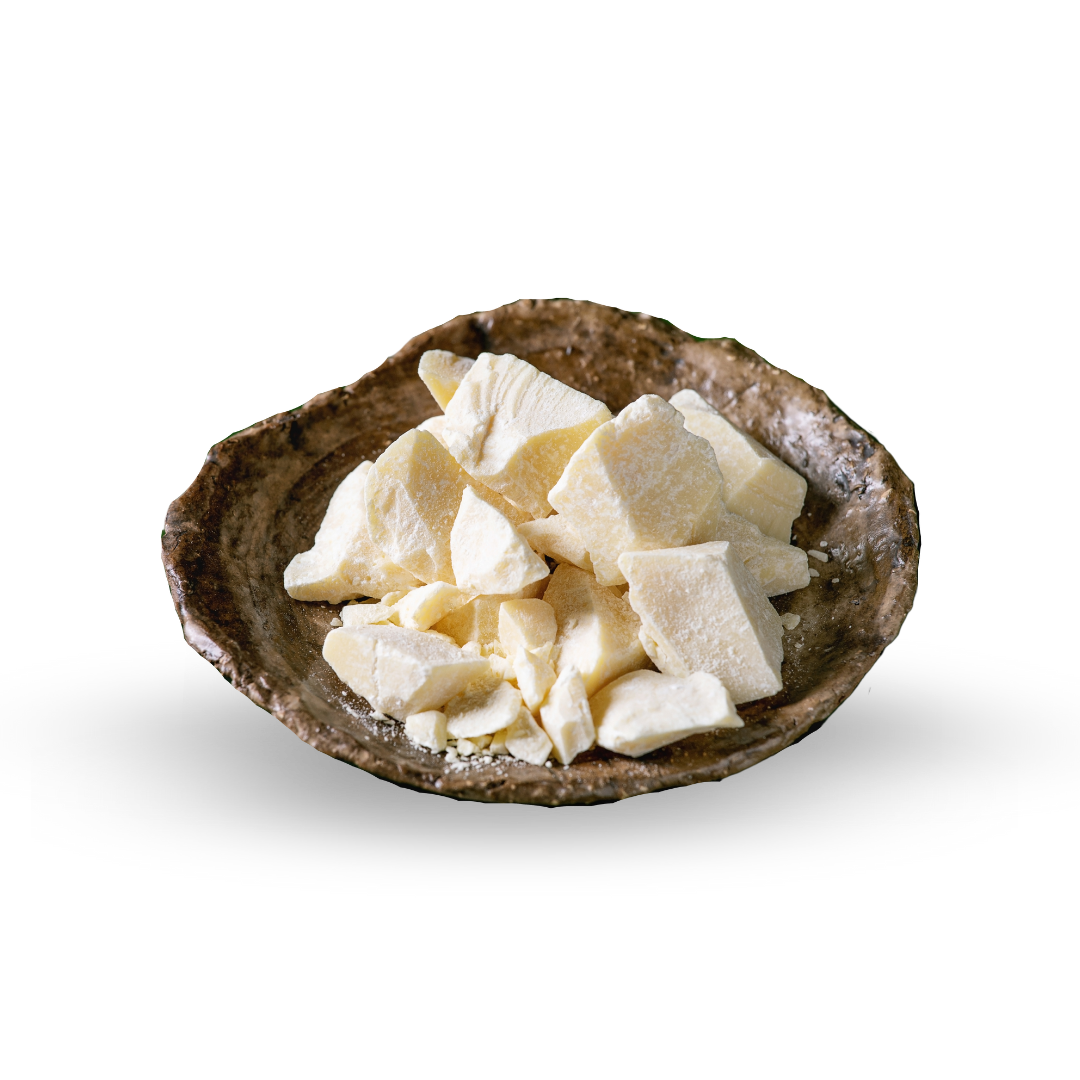 Cocoa Butter
A natural moisterizer extracted from cocoa beans that protects the skin from outside agents.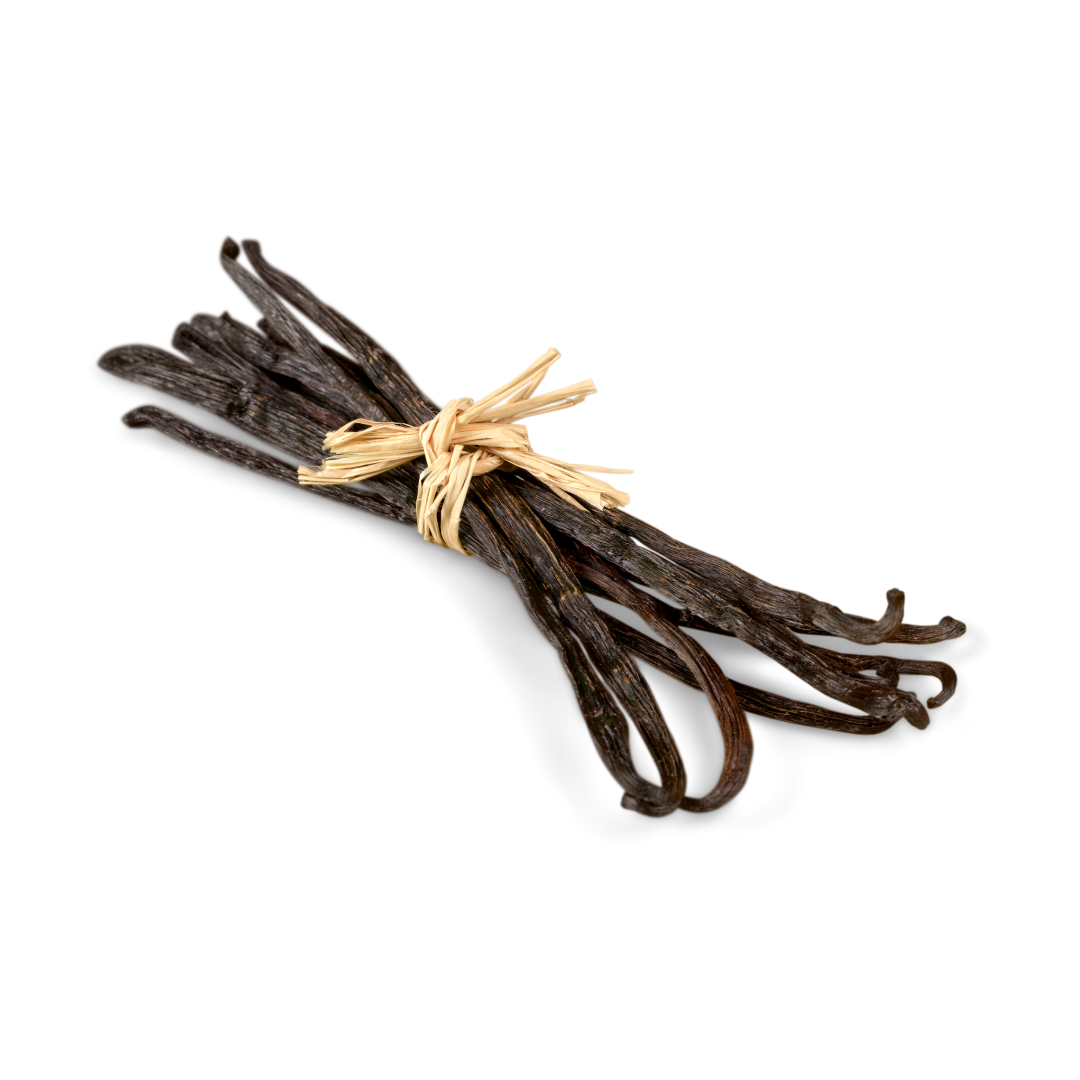 Vanilla Extract
Vanilla extract not only smells delicious but has a high concentartion of antioxidnats, preventing free radicals from damaging the skin.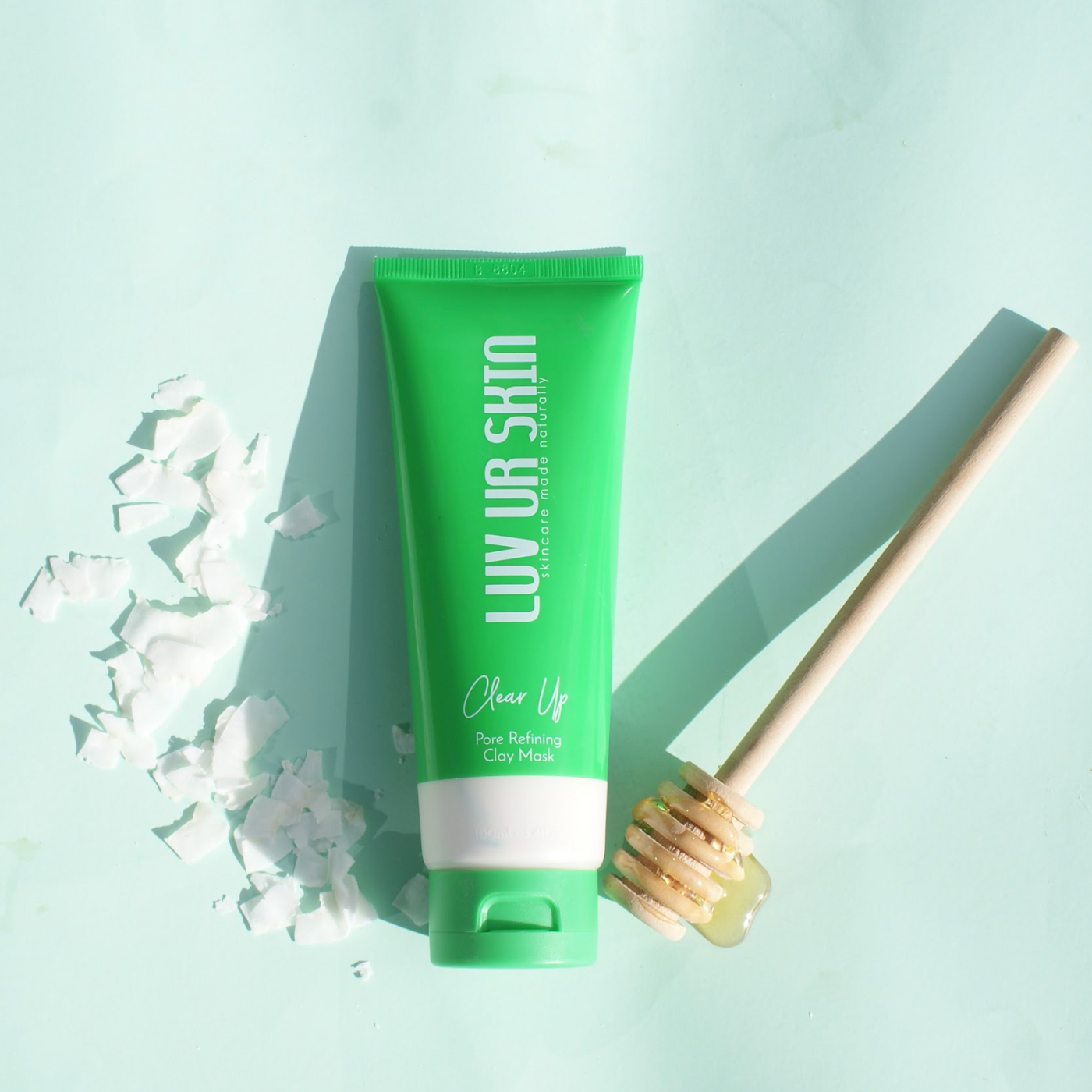 Purely Natural Ingredients
Only The Best
We make the best possible products to take care of your skin - It's the only one you have!! LUS uses the highest quality ingredients inspired by nature, including the powerful native Australian plant extract, Plantolin. This unique extract, derived from the Centipeda cunninghamii plant, provides scientifically proven natural solutions for skin care. The benefits of Plantolin include the synergy of the dual-action anti-inflammatory and anti-oxidant activity from one natural source. Plantolin has been clinically proven as a safe, non-toxic and non-irritating extract.